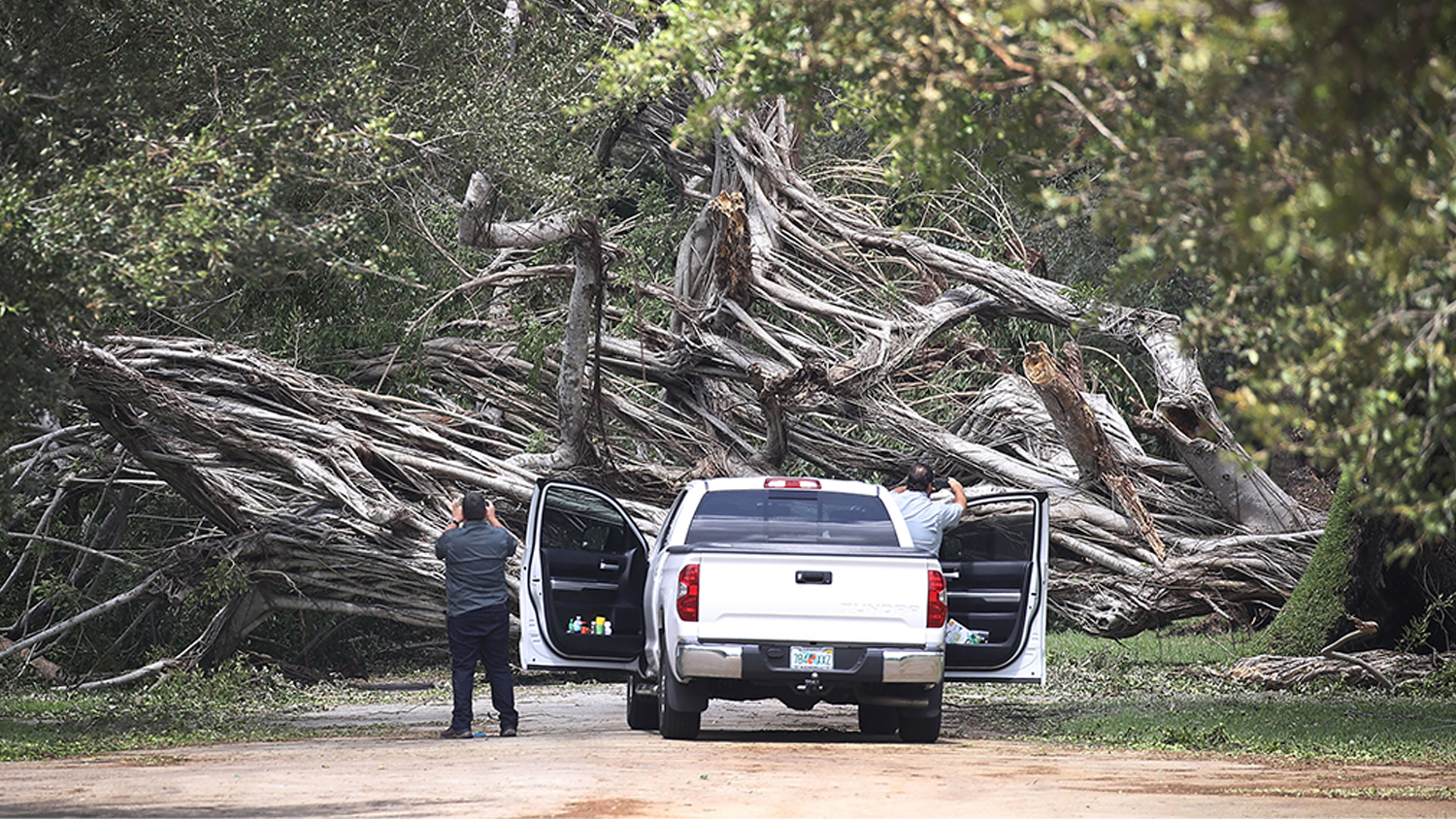 Why Won't God Answer Our Prayers?
Listen to the Sept. 11, 2017, episode of the Trumpet Daily Radio Show.
After the Charlottesville, Virginia, tragedy in August, President Donald Trump and many in his administration prayed that God would heal America. Just days after their prayers, Hurricane Harvey hit Houston, inundating the city with water in what will likely be the most expensive national disaster in United States history. After Harvey, the Trump administration prayed again. President Trump even declared a national dayof prayer in the wake of Hurricane Harvey. A few days later, Hurricane Irma, the strongest Atlantic hurricane ever recorded, hit the Caribbean and triggered a mass evacuation in Florida. Is God answering the prayers of America's leaders? These events speak for themselves. The question now is, Why isn't God blessing America? Why isn't He healing our land? We answer these questions and more on today's Trumpet Daily Radio Show.
http://app.stitcher.com/browse/feed/68064/details
https://itunes.apple.com/us/podcast/trumpet-daily-radio-show/id1003885427