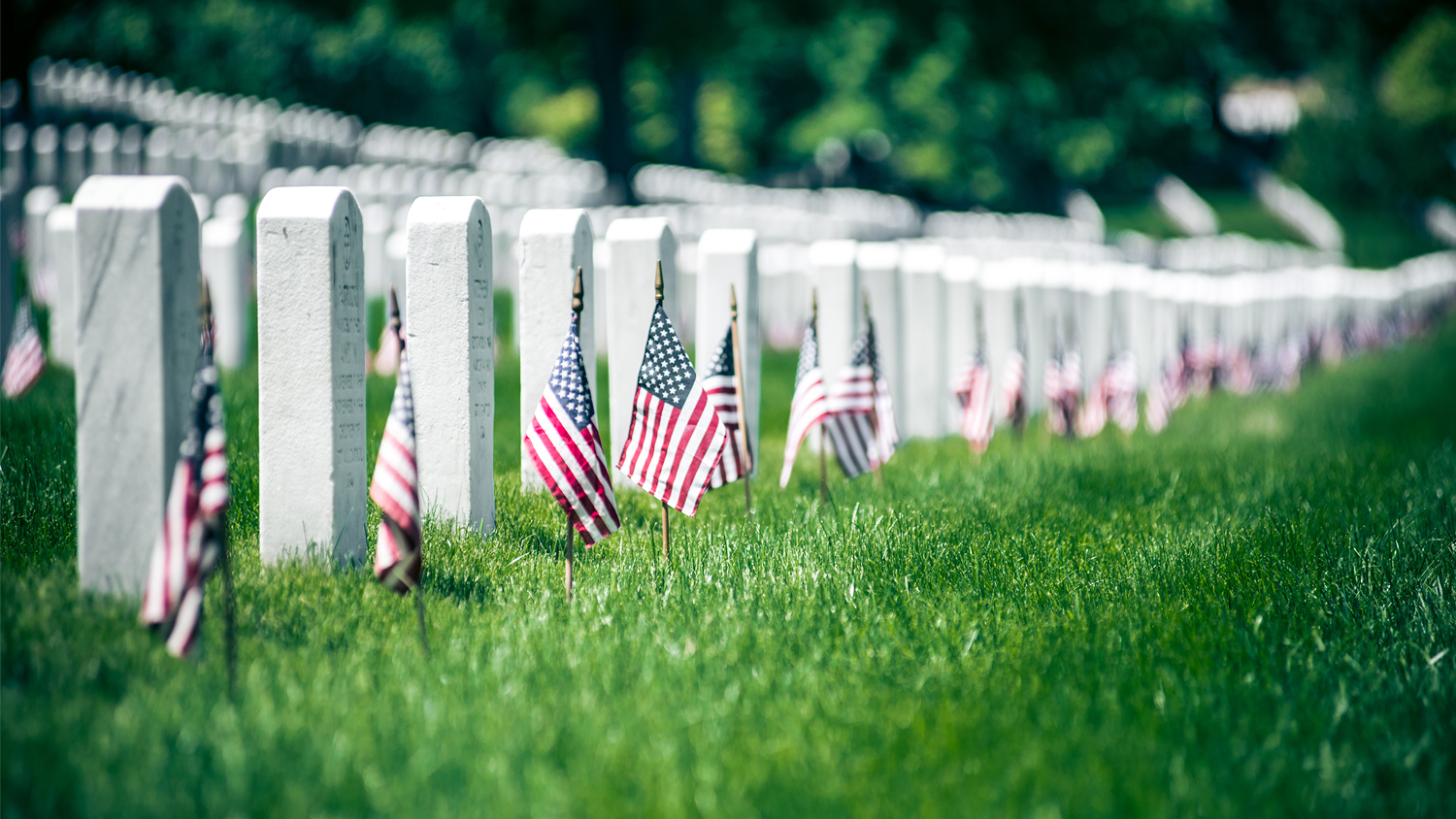 Is There Life After Death?
Listen to the Sept. 5, 2017, episode of the Trumpet Daily Radio Show.
There are two main schools of thought regarding life and death. In the religious sphere, there are variations of the immortal soul doctrine, which teaches that the dead are not really dead. Outside of religion, there is the idea that ignores God and assumes that death is the end. Both of these ideas are false. On today's Trumpet Daily Radio Show, we discuss what the Bible says happens after death, and we explain the inspiring plan that God has in store for every person who has ever lived.
http://app.stitcher.com/browse/feed/68064/details
https://itunes.apple.com/us/podcast/trumpet-daily-radio-show/id1003885427