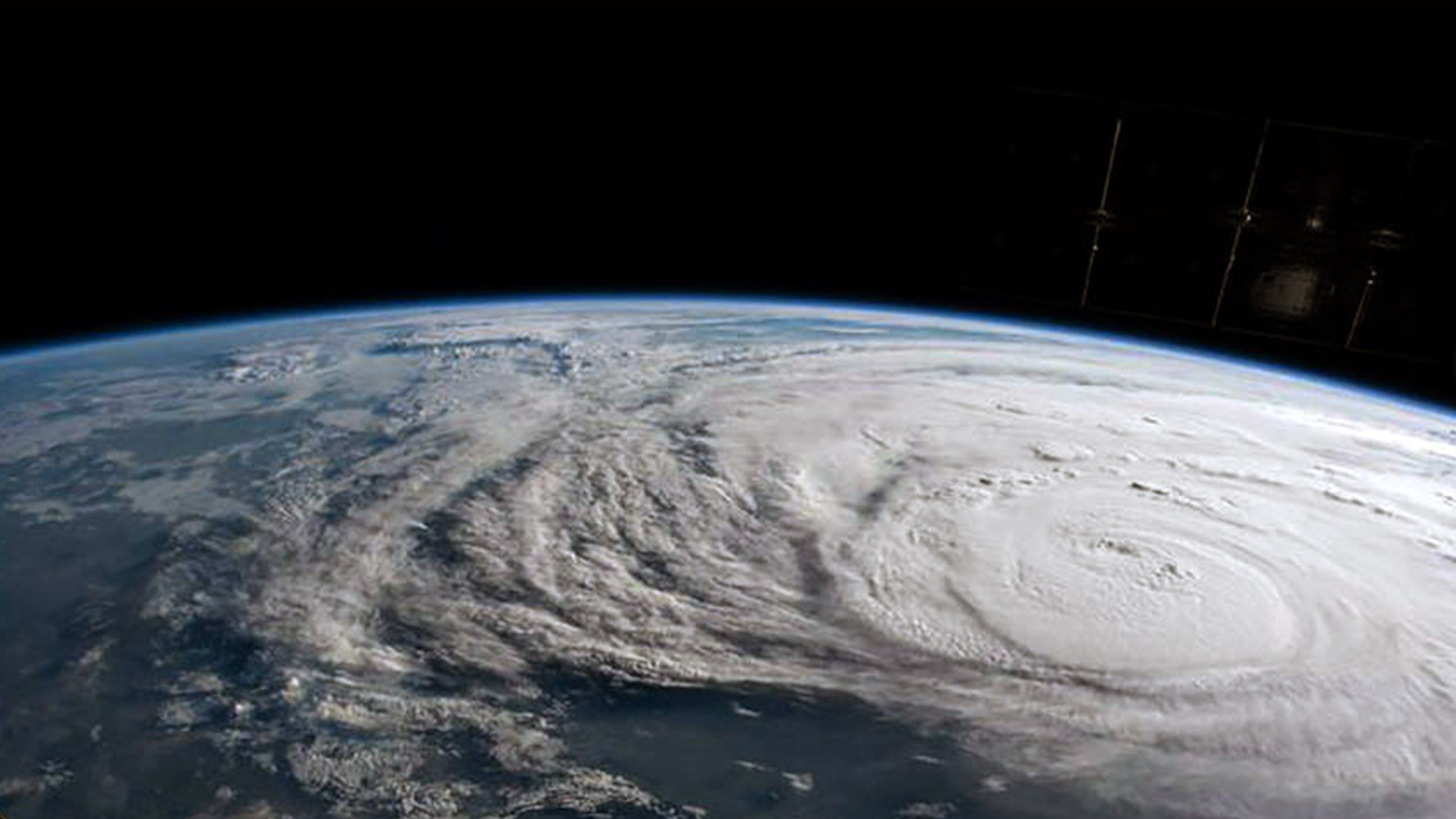 Did Climate Change Cause Hurricane Harvey?
Listen to the Aug. 29, 2017, episode of the Trumpet Daily Radio Show.
Man-made climate change is the culprit for the intensity of flooding in Houston right now—if we are to believe the mainstream media. Is this true? Are human beings responsible for causing storms and so-called "natural" disasters? Or is this a convenient way to push God out of the picture? So many people are suffering in Southeast Texas due to the extreme flooding. Many people are asking, "Where is God when these disasters strike?" The Bible teaches that God uses the weather to get people's attention—to correct them for breaking His laws. On today's Trumpet Daily Radio Show, we explain the real cause for the extreme weather we're seeing today.
http://app.stitcher.com/browse/feed/68064/details
https://itunes.apple.com/us/podcast/trumpet-daily-radio-show/id1003885427