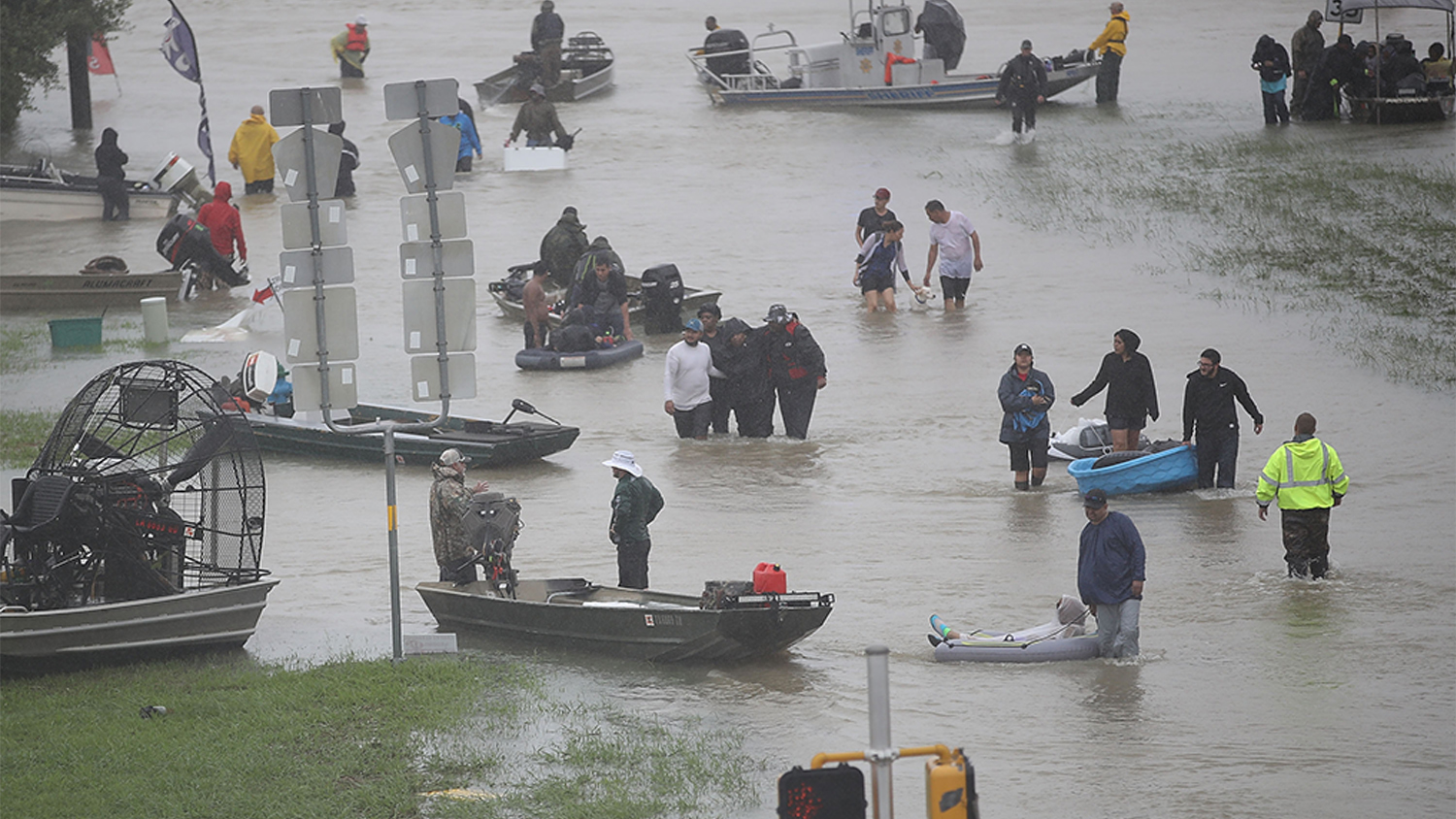 Hurricane Harvey and the Beginning of Sorrows
Listen to the Aug. 28, 2017, episode of the Trumpet Daily Radio Show.
Parts of Houston, America's fourth-largest city, are underwater as the city continues to take a beating from a storm some are calling a "one-in-a-thousand-years type of event." Hurricane Harvey has poured over 9 trillion gallons of water on Houston, with an expected 10 trillion more to come. The sudden flooding has first responders overwhelmed and citizens in a panic. Hurricane Harvey is the latest in a series of "unprecedented" natural disasters that have wreaked incredible havoc and death. Many people wonder why, if there is a God, He would allow people to suffer from disasters like Hurricane Harvey. On today's Trumpet Daily Radio Show, we explain why God allows "natural" disasters.
http://app.stitcher.com/browse/feed/68064/details
https://itunes.apple.com/us/podcast/trumpet-daily-radio-show/id1003885427