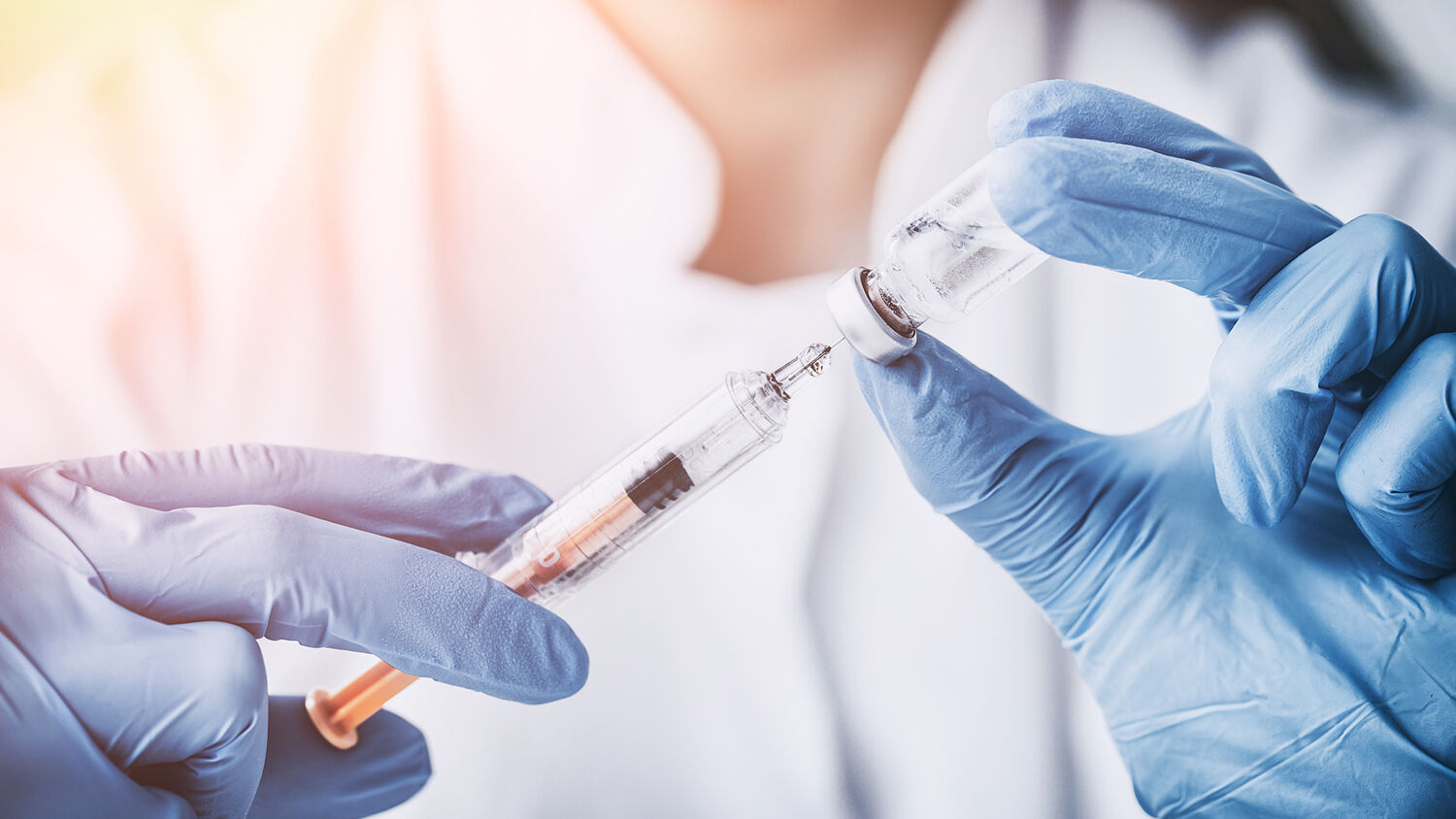 More States Consider Legalizing Assisted Suicide
2017 sees uptick in state legislature bills advocating physician-assisted 'end-of-life options.'
The number of state legislatures in the United States that are debating whether to legalize assisted suicide has dramatically increased in recent years.
Since 1994, legislatures have passed fewer than 1 percent of all assisted suicide bills into state law. But Dr. Jacqueline Abernathy of Tarleton State University says that of the 231 assisted suicide bills introduced in that time period, almost one fifth were introduced in 2017.
Abernathy's initial data was published by Euthanasia Prevention Coalition executive director Alex Schadenberg on July 31. The data showed that the majority of these bills represent attempts by legislators in 25 states to legalize euthanasia. Hawaii introduced five bills this year, adding to 35 other attempts since 1998. The only suicide legalization bill that was introduced for the first time this year was in Indiana. Abernathy's full report will be released at the 2017 National Euthanasia Symposium in Toronto on October 28.
Although the 99 percent failure rate of such legislation suggests that assisted suicide is still unlikely to become legal nationwide, six states have already legalized it: California, Colorado, Montana, Oregon, Vermont and Washington State, plus the District of Columbia.
Perhaps this renewed legislative effort is inspired by the success of states like California, which signed into law its "End of Life Option Act" on June 9 of last year. The law allows terminally ill adults to obtain and self-administer "aid-in-dying" drugs.
On June 27, the California Department of Public Health released a report covering the first six months of the bill's enactment. This report shows that 258 residents started the end-of-life-option process last year, 191 of whom received prescriptions for medication. Physicians reported that 111 of those people died after ingesting the drugs. Twenty-one individuals chose not to ingest the medication and died of their illnesses.
The actual numbers may be higher than the statistics listed in the report. Nonprofit organization Compassion and Choices, which promotes the legalization of suicide options for mentally capable adults, released its own report, which stated that there have been at least 504 terminally ill adults who have received prescriptions for medical aid-in-dying since the End of Life Option Act passed into law.
Washington State reported similar results in its "Death With Dignity" report released on July 26. There, 248 terminally ill patients were prescribed suicide drugs, and 192 died after taking them.
Proponents of "the right to die" see these statistics as success. The story of the late Brittany Maynard inspired the creation of California's End of Life Option Act. Maynard's husband, Dan Diaz, commented, "My wife, Brittany, would be proud that her advocacy inspired our legislators to pass this law that enabled hundreds of terminally ill Californians over the past year to avoid tortuous suffering."
While Diaz and advocates at the Death With Dignity National Center may believe that the "greatest human freedom is to live and die according to our own desires and beliefs," there are still many who staunchly oppose or who worry about the practice of helping others hasten their own demise.
Oakland, California, physician Jessica Nutik Zitter wrote an op-ed in the New York Times describing her first encounter with a terminally ill patient who requested suicide drugs. When asked why he wanted to end his life early, Zitter's patient denied any "unrelenting pain, nausea or shortness of breath" but instead complained of a sister who had abandoned him. He said he was "sick of living" and "fed up with his lousy life."
Zitter said that "his request seemed to stem from a deep family wound and not a family illness." Although Zitter admitted that she wanted the assisted suicide option available to her family members, she said she did not "feel comfortable with the idea of helping to shorten the life of a patient because of depression and resentment … or for any reason."
Certainly, the practice of assisted suicide raises many questions and elicits strong opinions and emotions on both sides of the issue. "There is no doubt that proponents of suicide for the terminally ill are sincere in their beliefs," Trumpet writer Dennis Leap wrote in "The Truth About Suicide." "They emphasize the need to help those considering such an act to do so in a dignified way, making their death a 'good death.'"
But people rarely seek the Bible's view on this subject—in fact, some actively discourage it. Derek Humphry wrote in a suicide manual called Final Exit, "If the reader of this book is deeply religious and takes all guidance from a divinity, then there is no point reading further."
"How does God look at suicide?" Dennis Leap asked. "To God, suicide is not brave, courageous or romantic. Suicide is not self-deliverance. Suicide is murder! The Bible forbids this evil act, but few today live according to the Bible. Our loving and living God calls suicide a heinous sin—a violation of the Sixth Commandment—which not only brings a life to a tragic end, but also spreads indescribable suffering to those left behind" (op cit).
The Bible also contains great hope for those going through agonizing depression or terminal illness.
"God has an awesome purpose for mankind," Mr. Leap continued. "He spells it out clearly in the Bible for everyone willing to read and believe. In fact, God gave us the Bible so that every man, woman and child can attain that purpose …. When we know God's purpose for us, we become willing to work through anything life throws at us—even a painful death caused by terminal illness …."
To learn more about this transcendental purpose of human life, and why suicide is never the answer, read Herbert W. Armstrong's book The Incredible Human Potential.