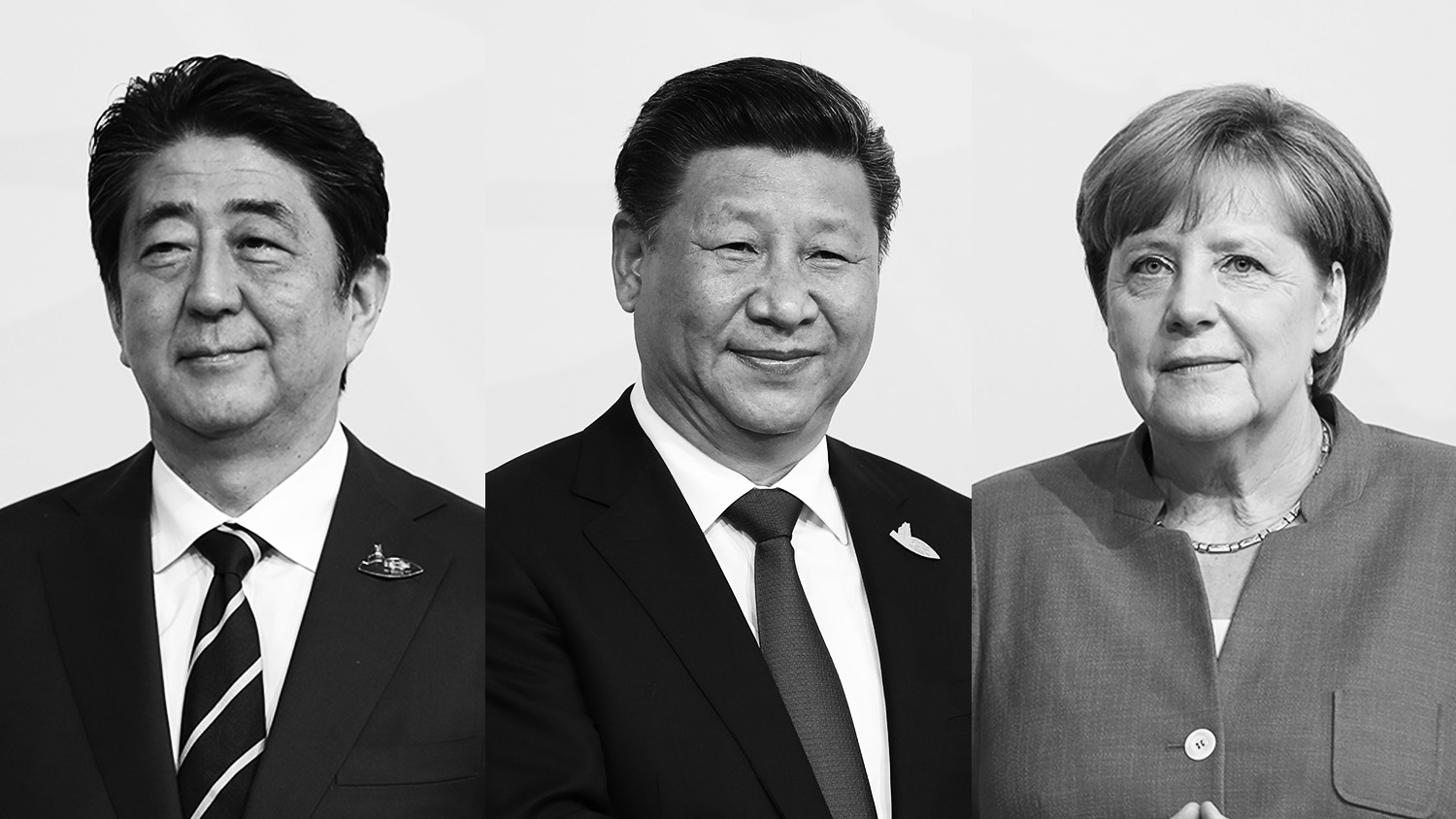 Europe, Japan, China and the New World Order
Listen to the July 27, 2017 edition of the Trumpet Daily Radio Show.
The world is changing before your eyes. For decades, the United States has dominated the globe with unshakable alliances with Western Europe and Japan. But now, these alliances don't look so unshakable and both Europe and Japan are moving away from the U.S. A new alliance is rising, and it profoundly threatens America. Assistant managing editor for theTrumpet.com Richard Palmer discusses the rise of this new world order—and the one source that forecast it in precise detail years ago.
Stream or download Trumpet Daily Radio Show at:
http://app.stitcher.com/browse/feed/68064/details
https://itunes.apple.com/us/podcast/trumpet-daily-radio-show/id1003885427