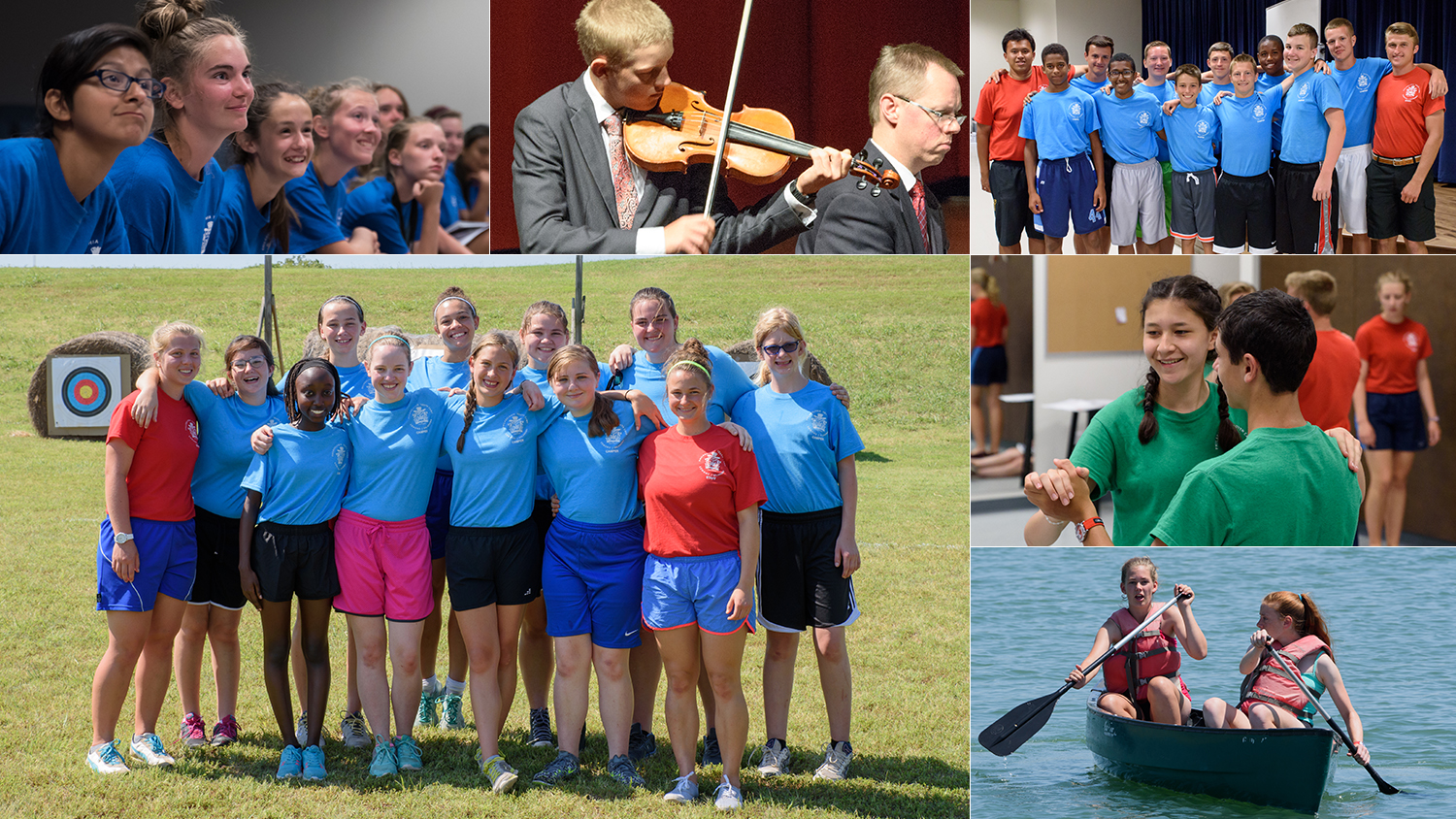 Why God's Work Devotes So Many Resources to Youth Programs
Listen to the July 26, 2017 edition of the Trumpet Daily Radio Show.
Toward the end of his life, Herbert W. Armstrong began to realize the critical importance of educating the young people in God's Church. He initiated numerous youth programs in order to help young people realize their potential and deepen their understanding of the Bible—all to strengthen families in the Church. God's work today follows those same traditions started by Mr. Armstrong. On today's Trumpet Daily Radio Show, Stephen Flurry explains why God pays special attention to young people in His Church.
Stream or download Trumpet Daily Radio Show at:
http://app.stitcher.com/browse/feed/68064/details
https://itunes.apple.com/us/podcast/trumpet-daily-radio-show/id1003885427