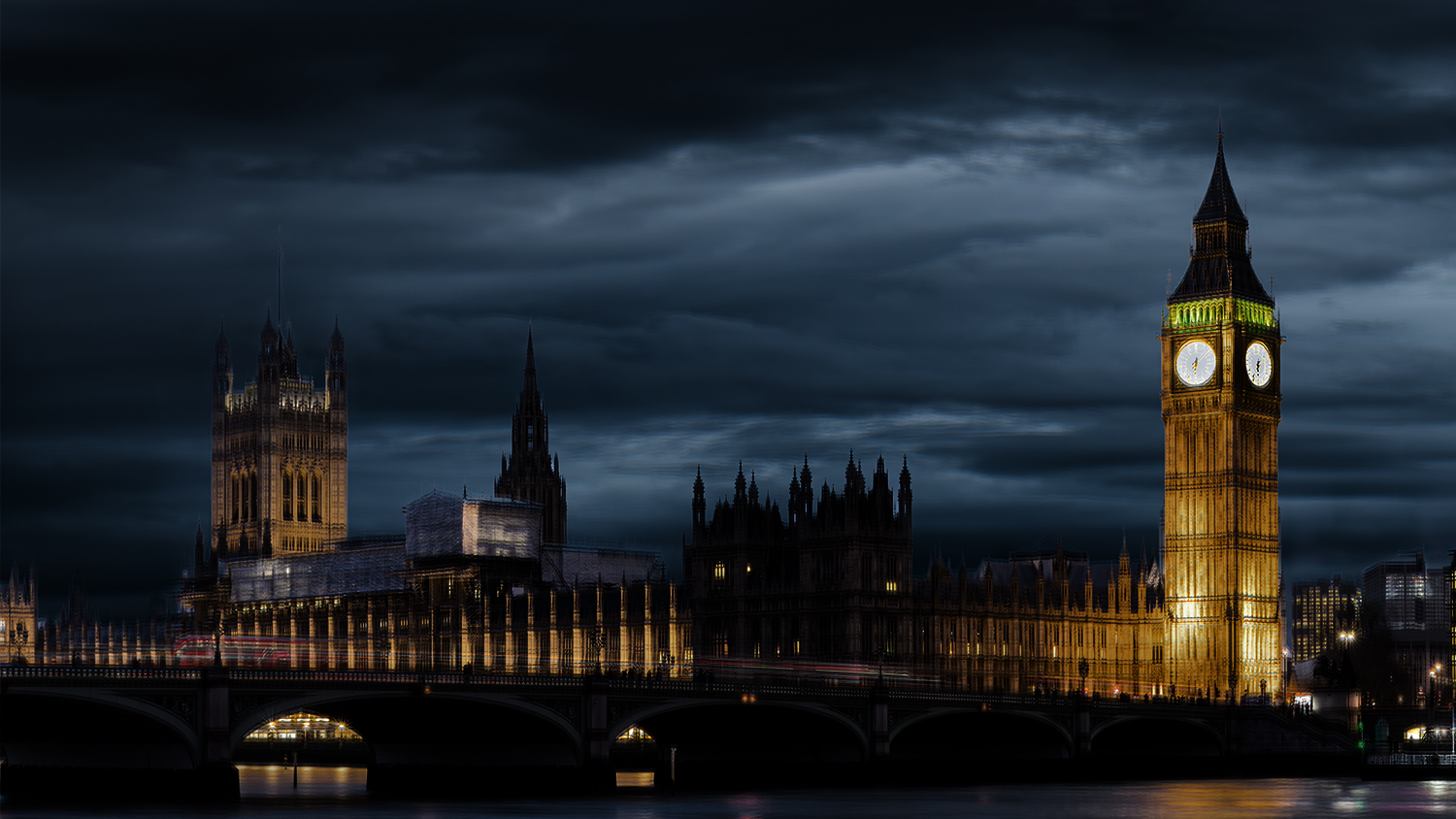 Bad Year for Britain
Listen to the July 21, 2017 edition of the Trumpet Daily Radio Show.
While on a visit to London, Handelsblatt writer Gabor Steingart wrote a morning briefing titled "Visiting the Sick Man of Europe." He described London as a city with a "severe hangover," and wrote that a "huge, dark cloud hangs over the future of Britain." 2017 has proved to be a year filled with uncertainty and tragedy for Britain. On today's radio program, we discuss how Britain went from an empire ruling the seas to a second-rate nation headed for a shipwreck.
Stream or download Trumpet Daily Radio Show at:
http://app.stitcher.com/browse/feed/68064/details
https://itunes.apple.com/us/podcast/trumpet-daily-radio-show/id1003885427