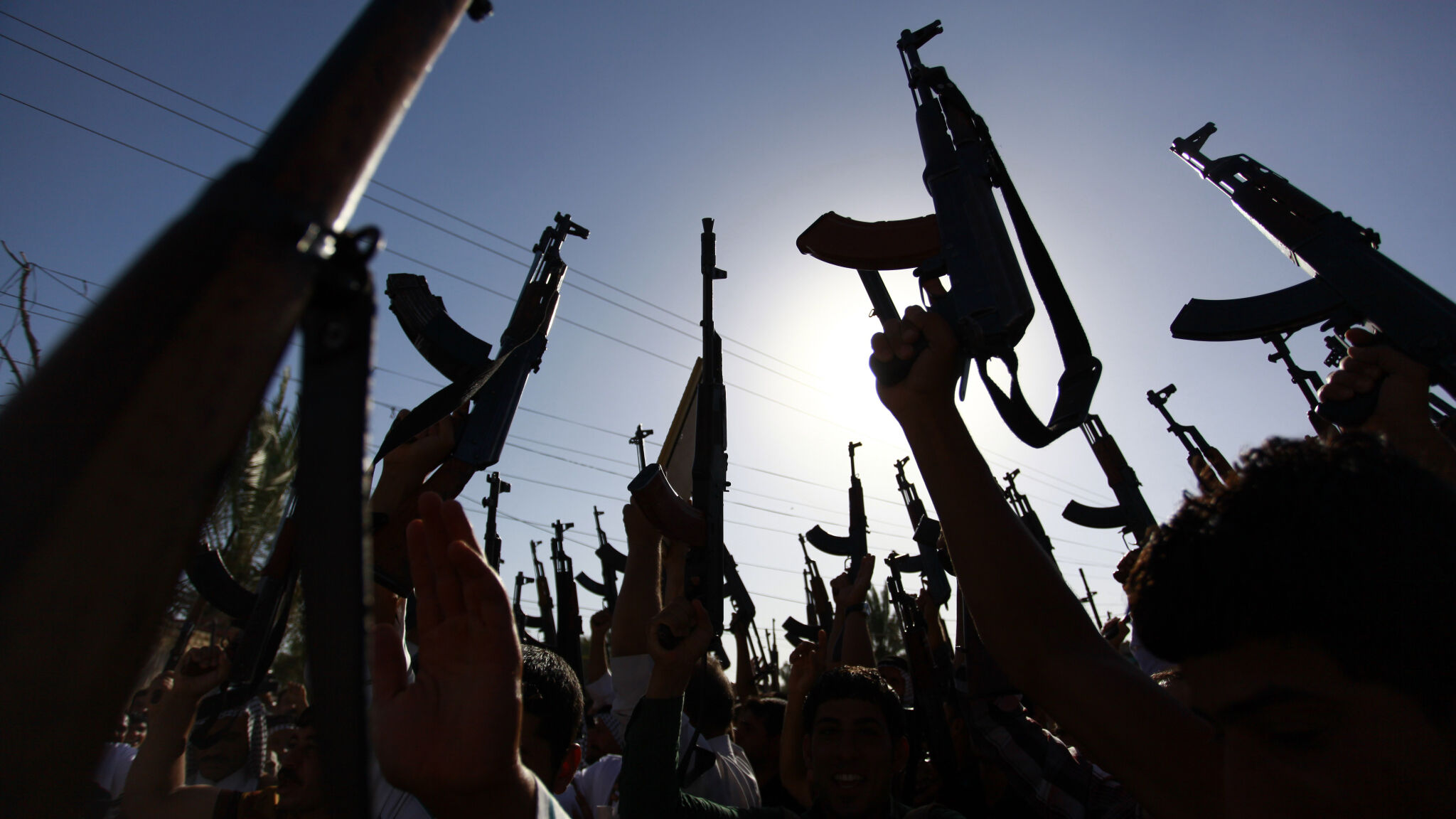 In the Battle for Iraq, Iran Is the Biggest Winner and America Is the Biggest Loser
Listen to the July 17, 2017 edition of the Trumpet Daily Radio Show.
With the Islamic State now on the run, Iran is shaping up to be the big winner in Iraq, just as the Bible prophesied. On today's program, Stephen Flurry compares two recent headlines with what we wrote in theTrumpet magazine more than two decades ago.