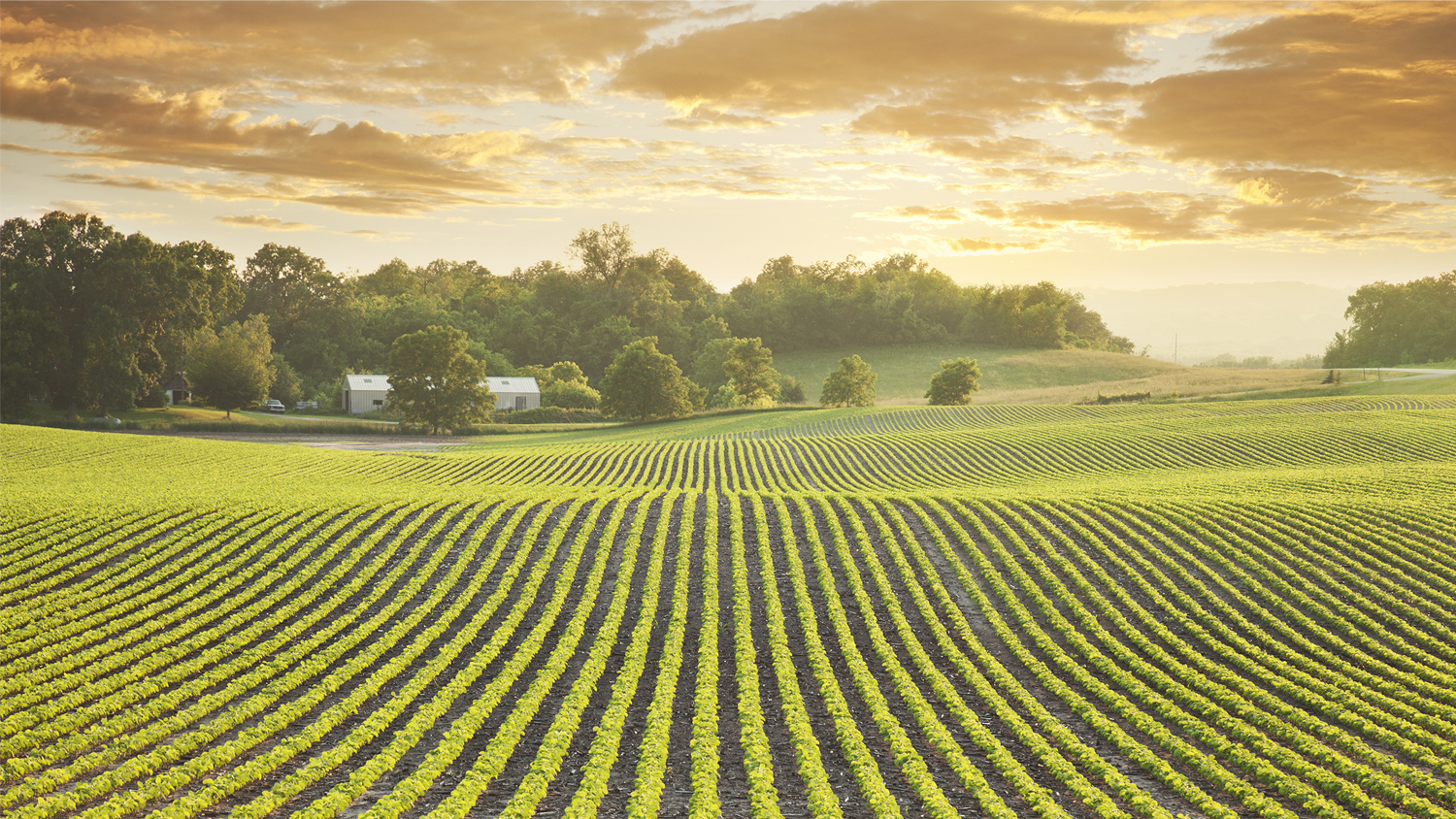 The Awesome Prophecy That Explains America's Greatness
Listen to the July 5, 2017 edition of the Trumpet Daily Radio Show.
It's an increasingly unpopular view, but it's the truth: America is an exceptional nation. But why? Is it because of Americans' work ethic, the nation's geography, its mineral and agricultural wealth, or its political or philosophical heritage? These factors contributed to America's greatness, but are not ultimately responsible for it. In today's program, Brad Macdonald shows that America's conception and subsequent success are the result of a specific prophecy made to Abraham 4,000 years ago.
Stream or download Trumpet Daily Radio Show at:
http://app.stitcher.com/browse/feed/68064/details
https://itunes.apple.com/us/podcast/trumpet-daily-radio-show/id1003885427