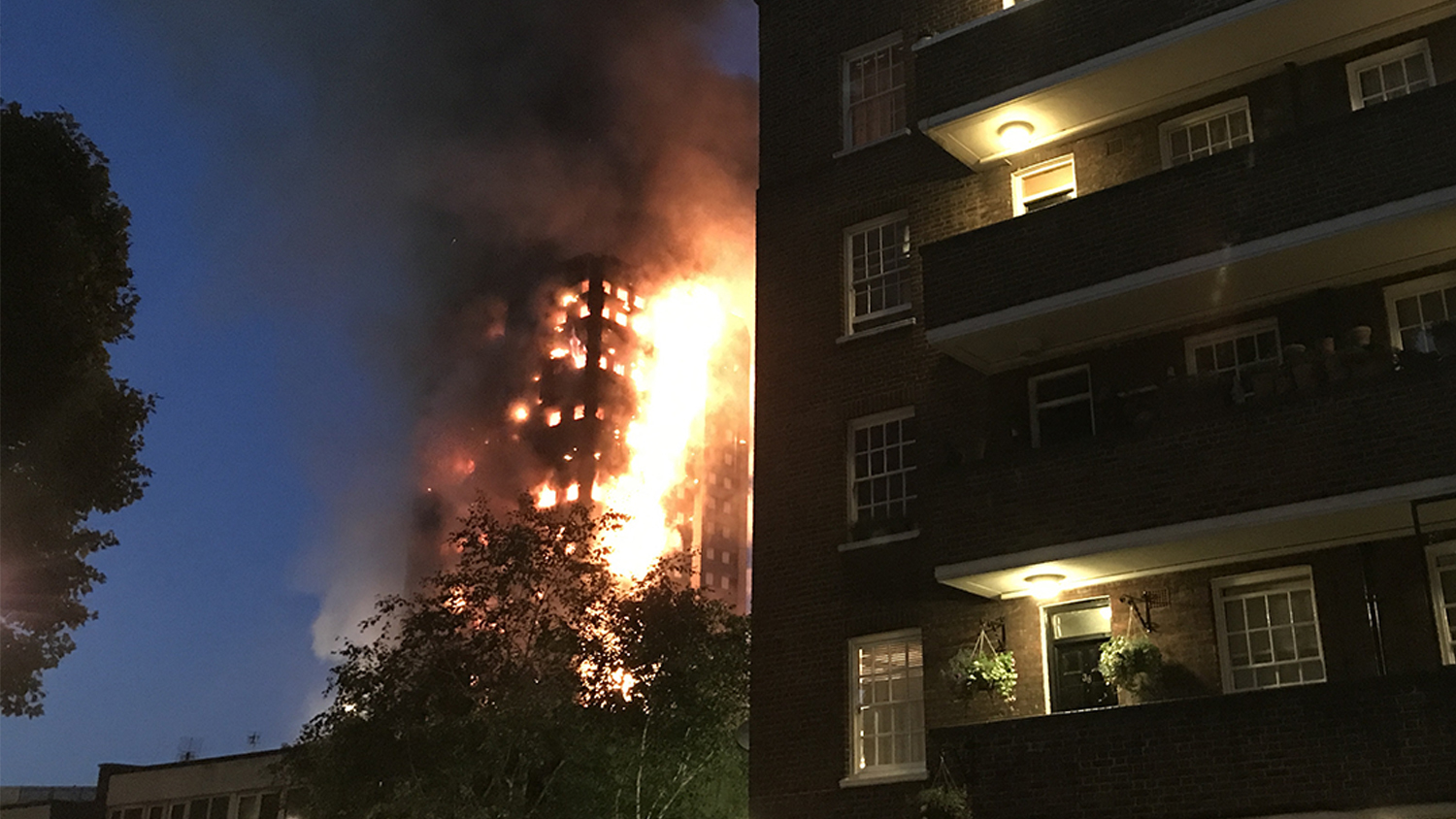 Tower Inferno in London and Republican Congressman Shot in Virginia
Listen to the June 14, 2017 edition of the Trumpet Daily Radio Show.
London woke up this morning to news of yet another tragedy. This time, a 27-story, high-rise apartment building caught fire overnight. So far, six people are reported dead, and over 50 are in the hospital. Officials fear the death toll could continue to rise.
And just before we went on the air live this morning, news came in of the shooting at a baseball field where Republican congressmen were practicing for a charity game. Louisiana Congressman Steve Scalise was shot in the hip.
These stories and more on today's Trumpet Daily Radio Show.
Stream or download Trumpet Daily Radio Show at:
http://app.stitcher.com/browse/feed/68064/details
https://itunes.apple.com/us/podcast/trumpet-daily-radio-show/id1003885427