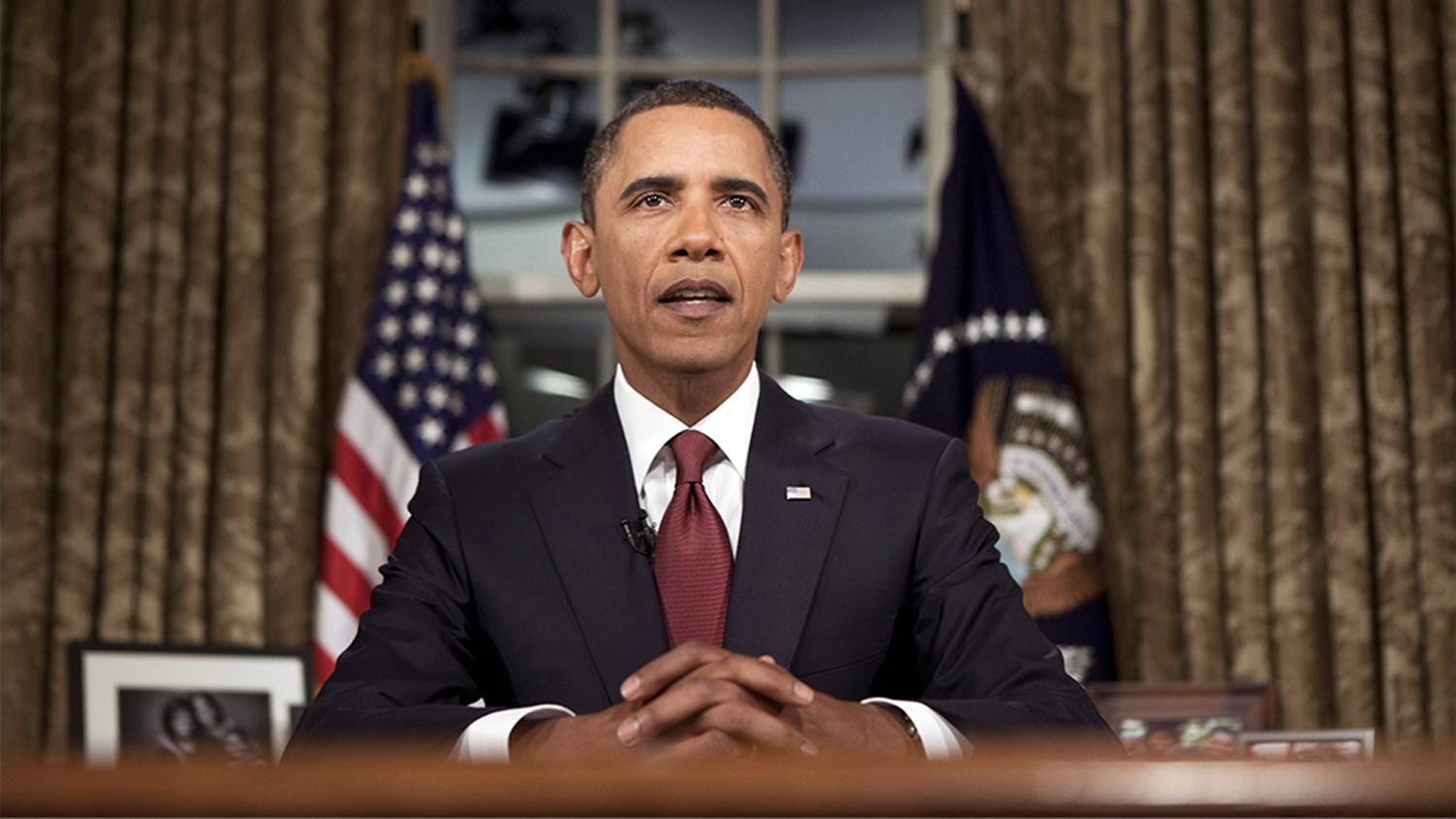 Obama 'Systematically Disbanded' U.S. Effort to Disrupt the Iranian Terror Network
Listen to the June 12, 2017 edition of the Trumpet Daily Radio Show.
Prior to the nuclear deal with Iran, the United States had developed an incredibly successful network to thwart terrorist financing operations. As Barack Obama pressed ahead with the Iran deal, however, those operations lost funding and were "systematically disbanded," according to former U.S. State Department official Dr. David Asher. Asher's stunning testimony before the House Foreign Affairs Committee last Thursday was, by-and-large, ignored by the major media. On today's program we discuss Asher's comments and how the Obama administration helped legitimize the world's biggest state sponsor of terrorism.
Stream or download Trumpet Daily Radio Show at:
http://app.stitcher.com/browse/feed/68064/details
https://itunes.apple.com/us/podcast/trumpet-daily-radio-show/id1003885427