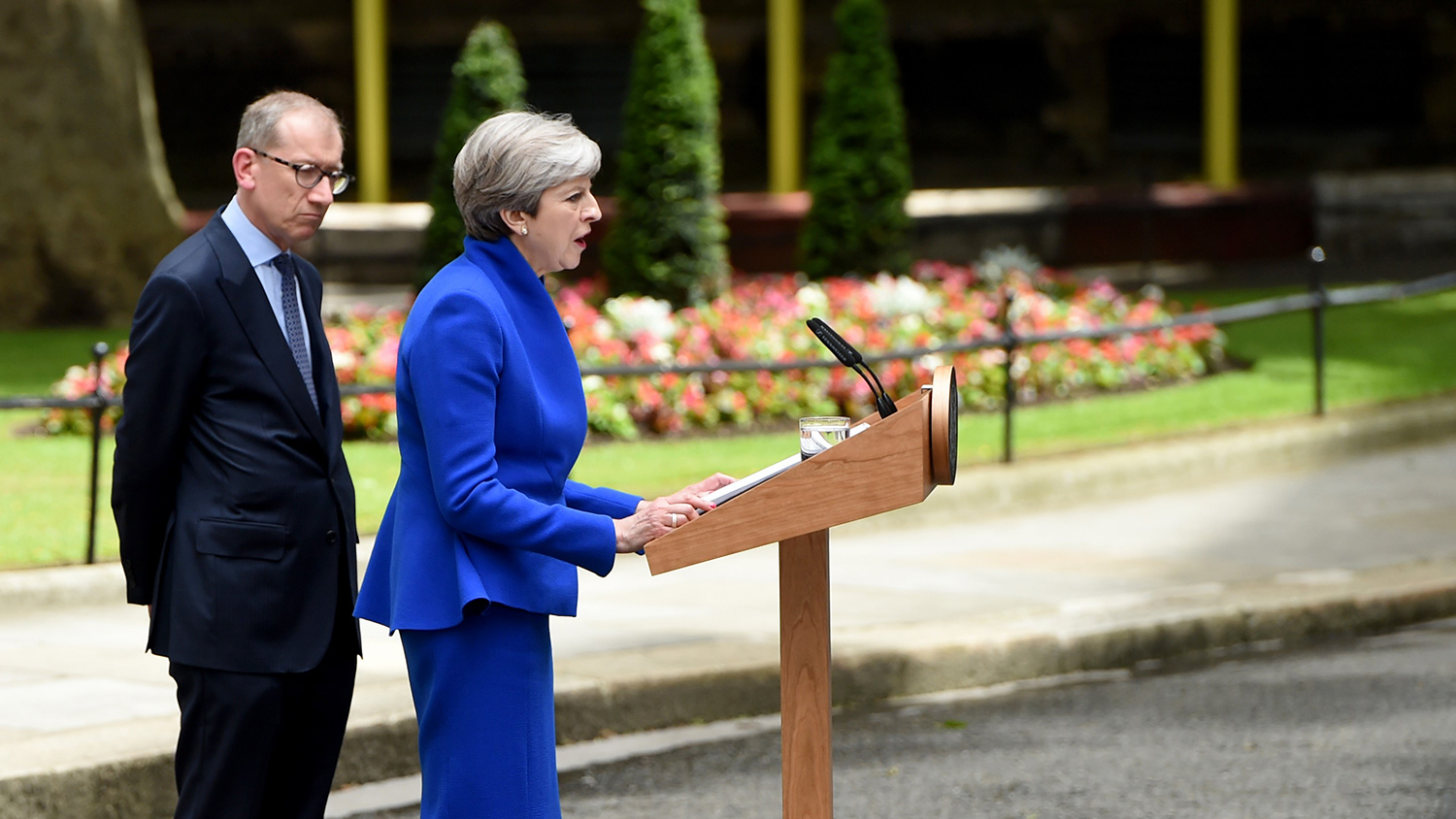 Britain Under Attack
Listen to the June 9, 2017 edition of the Trumpet Daily Radio Show.
British Prime Minister Theresa May's attempt to strengthen her party's majority in Parliament by calling a snap election completely backfired. The election results reveal a dangerous shift in Britain. Nearly half of Britain's voters are willing to support a party led by radical Communists who entertain the IRA and radical Islamists. How did the United Kingdom get to this point, and where is it headed? This and more on today's Trumpet Daily Radio Show.
Stream or download Trumpet Daily Radio Show at:
http://app.stitcher.com/browse/feed/68064/details
https://itunes.apple.com/us/podcast/trumpet-daily-radio-show/id1003885427