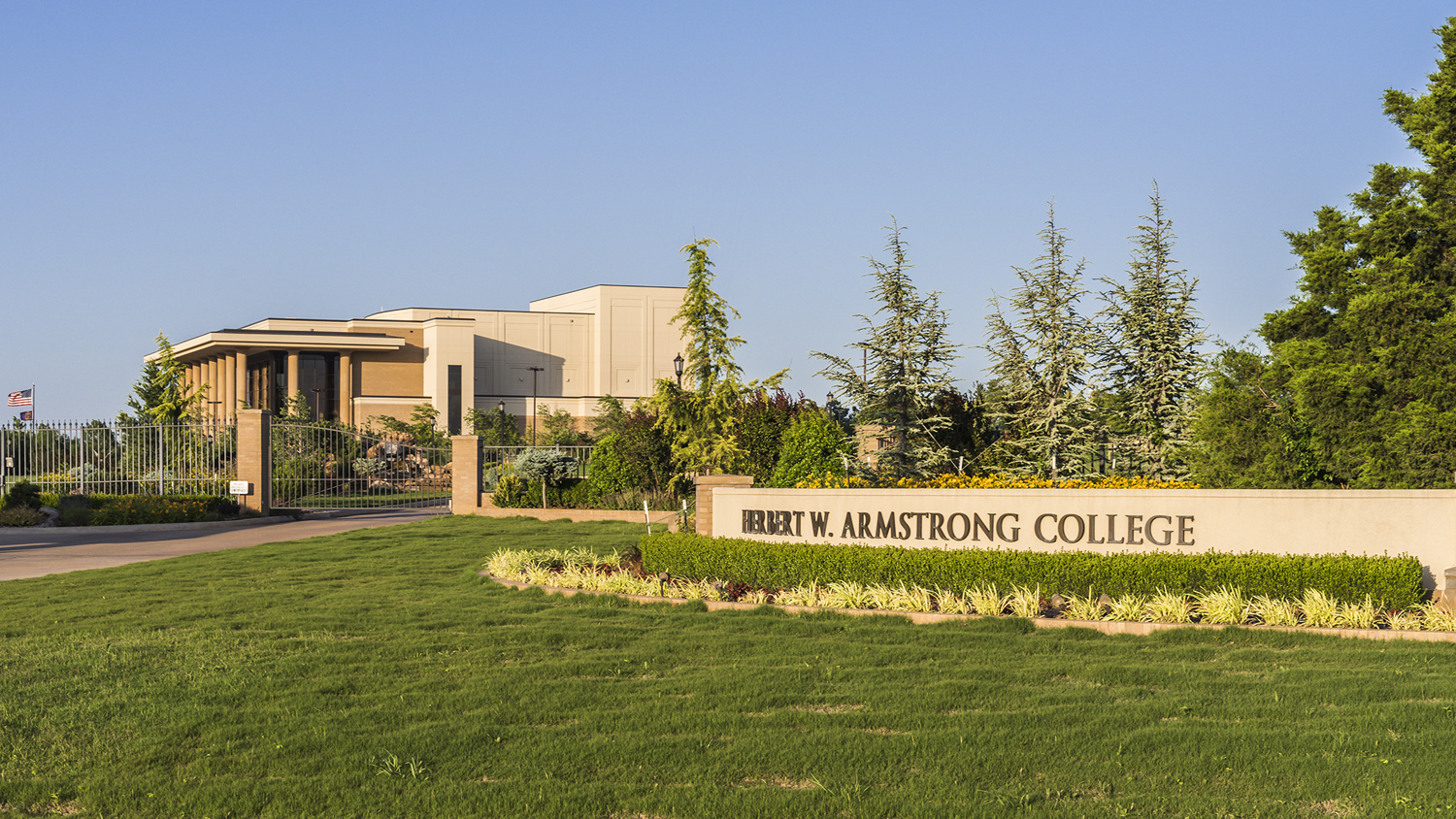 True Education Teaches Man How to Live and Behave
Listen to the June 8, 2017 edition of the Trumpet Daily Radio Show.
Students are spending more time getting an education, but less time developing actual skills and putting what they learn into practice. What is the point of having more "education" if it isn't teaching students how to live or even how to earn a living? Higher education is failing, but there is a tried and tested method of education on Earth today that really works! On today's Trumpet Daily Radio Show, Stephen Flurry discusses true education.
Stream or download Trumpet Daily Radio Show at:
http://app.stitcher.com/browse/feed/68064/details
https://itunes.apple.com/us/podcast/trumpet-daily-radio-show/id1003885427