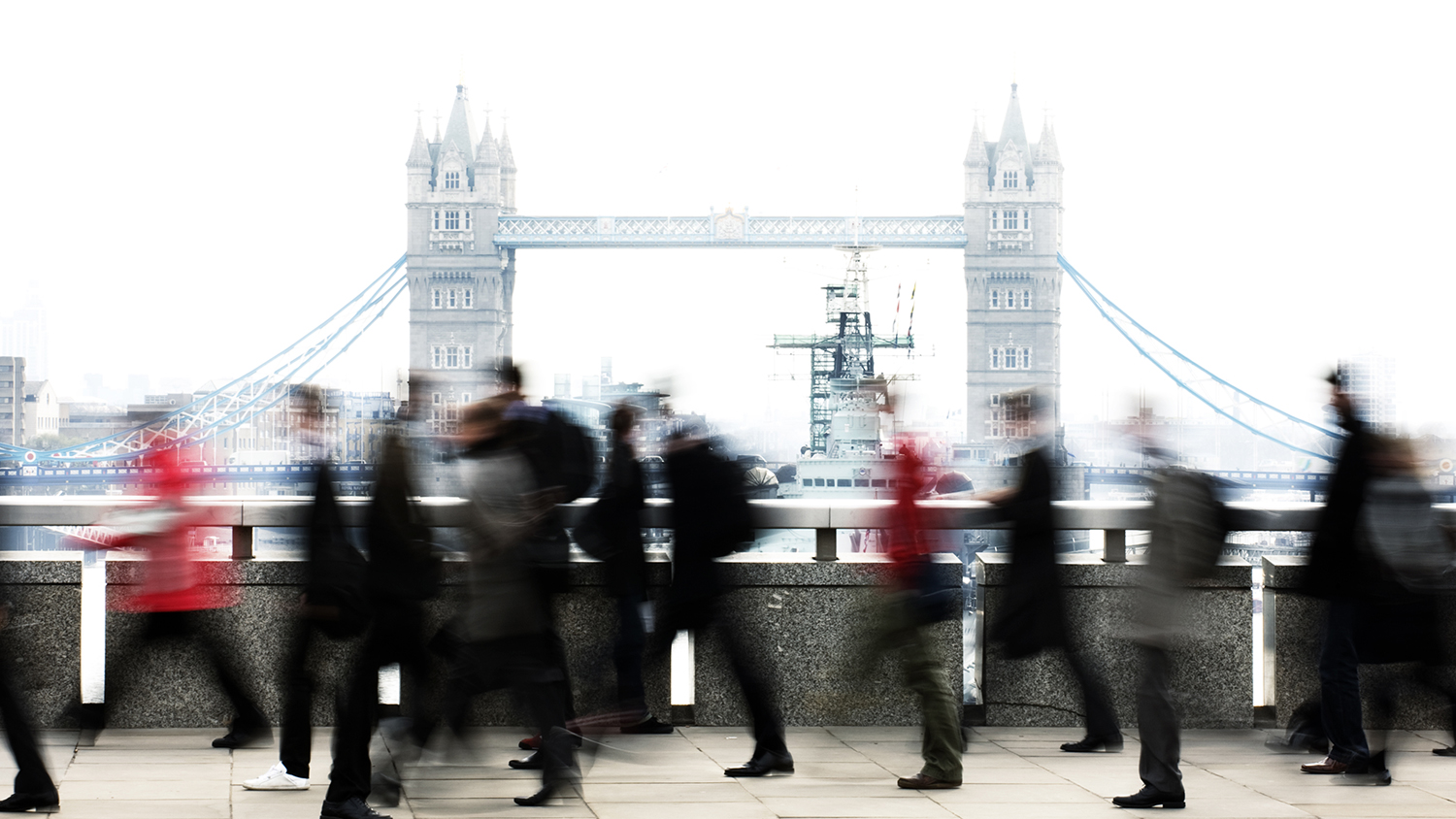 About Those 400 ISIS Soldiers Who Returned to London—Where Are They?
Listen to the June 7, 2017 edition of the Trumpet Daily Radio Show.
Between 200 and 400 former Islamic State fighters have returned from Syria and are now living in London. None of them are sitting in prison cells. Not a single one is on a return flight to Syria. In fact, London Mayor Sadiq Khan doesn't have a clue where they are. The frequency of terrorist attacks in Britain has made this a brutal year for the country. Meanwhile, the United Kingdom government and mainstream media haven't offered a single practical solution to the crisis. Listen to Stephen Flurry discuss this and more on today's Trumpet Daily Radio Show.
Stream or download Trumpet Daily Radio Show at:
http://app.stitcher.com/browse/feed/68064/details
https://itunes.apple.com/us/podcast/trumpet-daily-radio-show/id1003885427