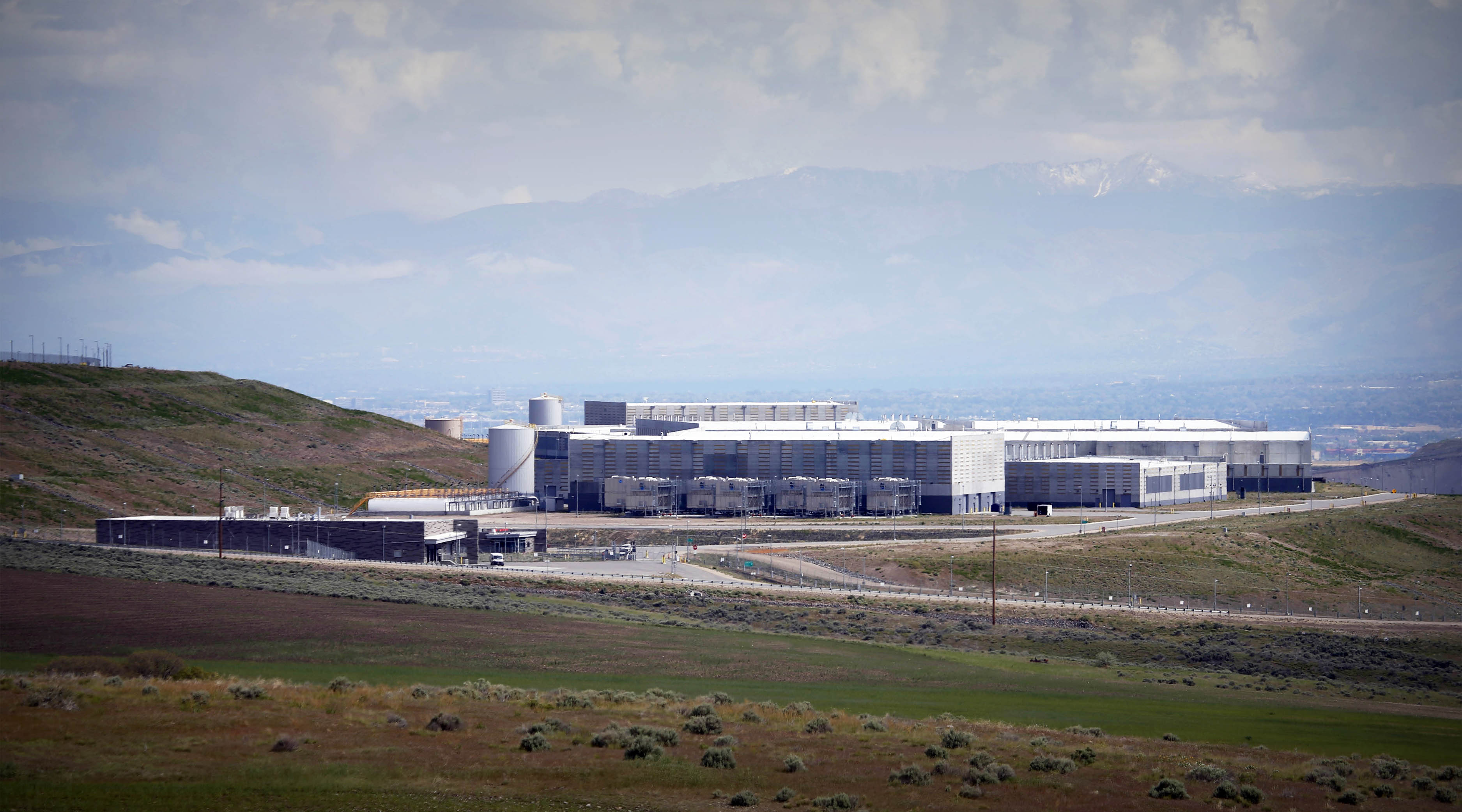 Barack Obama's Massive Unconstitutional Surveillance Programs
Listen to the May 26, 2017 edition of the Trumpet Daily Radio Show.
Under Barack Obama the nsa "routinely violated" privacy protection laws, a recent report from Circa noted. The report is based on top-secret documents "that chronicle some of the most serious constitutional abuses to date by the U.S. intelligence community." These revelations about the former president expose the major media's double standard when it comes to reporting stories on the current president.
Stream or download Trumpet Daily Radio Show at:
http://app.stitcher.com/browse/feed/68064/details
https://itunes.apple.com/us/podcast/trumpet-daily-radio-show/id1003885427