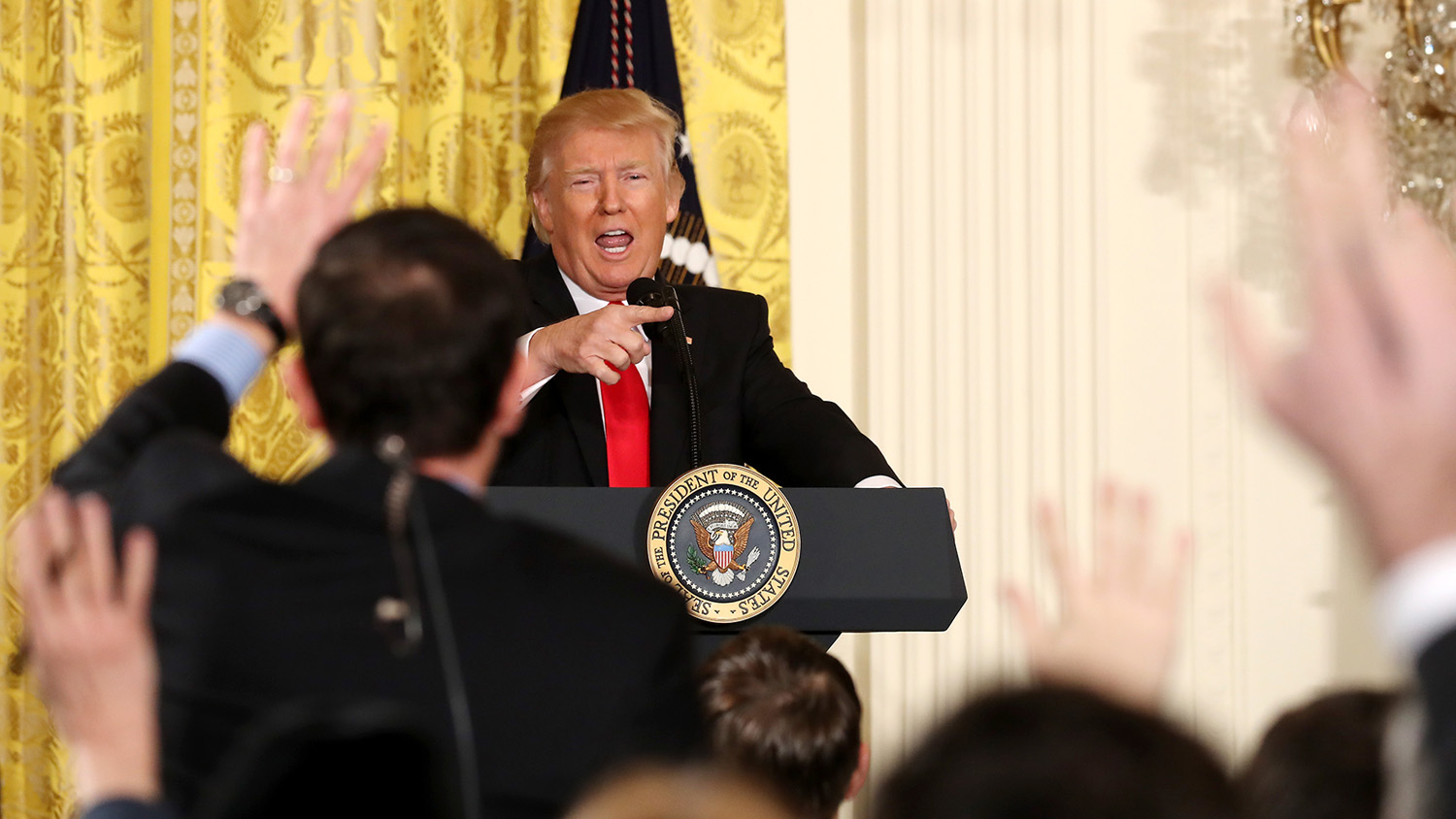 Is President Trump the Target of a Political Coup?
Listen to the May 19, 2017 edition of the Trumpet Daily Radio Show.
America's major media exploded when anonymous sources said President Donald Trump revealed classified information to Russia. The real scandal, however, is that Mr. Trump "appears to be the target of a political coup," argued Jake Novak in piece posted on cnbc. "Someone at the highest levels of government has leaked information to the news media. … That's potentially a serious crime. And this wasn't the first time," Novak wrote. Mr. Trump said this week that he was the target of a "witch hunt." On today's Trumpet Daily Radio Show we ask: While Washington is occupied with chasing rumors and other meaningless scandals, who is running the country?
Stream or download Trumpet Daily Radio Show at:
http://app.stitcher.com/browse/feed/68064/details
https://itunes.apple.com/us/podcast/trumpet-daily-radio-show/id1003885427