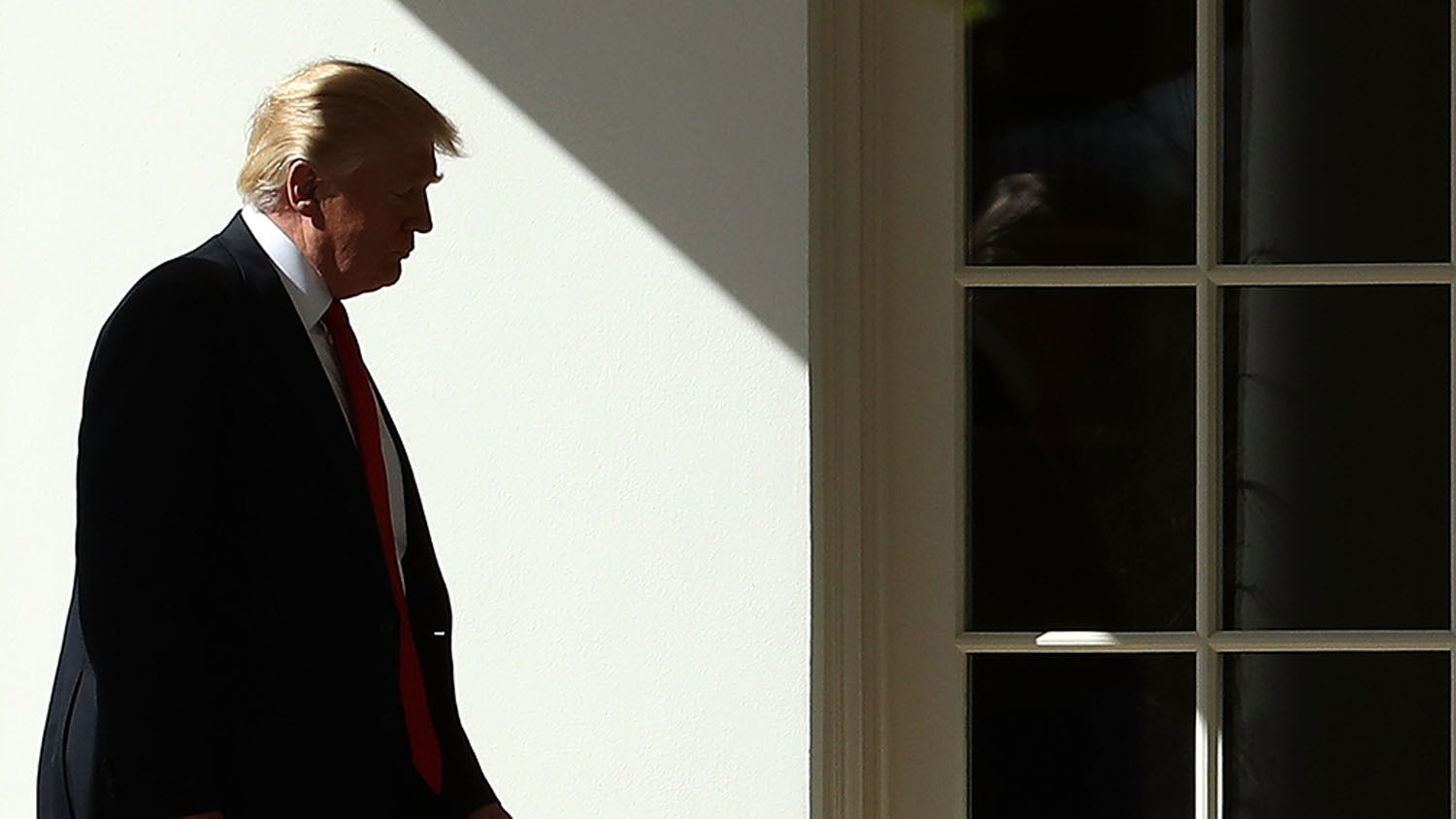 The Real Watergate Scandal
Listen to the May 17, 2017 edition of the Trumpet Daily Radio Show.
Calls for President Donald Trump to be impeached are getting louder. Headlines continue to pour in about supposed conspiracies and scandals taking place in the Trump administration. While those allegations may or may not be true, one thing is clear: The major media are working to bring down President Trump. In one way, it is like Watergate. The real scandal then, however, was not what happened at the Watergate Hotel, but the series of lawless moves taken by Nixon's persecutors to bring him down. On today's Trumpet Daily Radio Show we discuss the long-lasting effect the real Watergate scandal has had on America.
Stream or download Trumpet Daily Radio Show at:
http://app.stitcher.com/browse/feed/68064/details
https://itunes.apple.com/us/podcast/trumpet-daily-radio-show/id1003885427