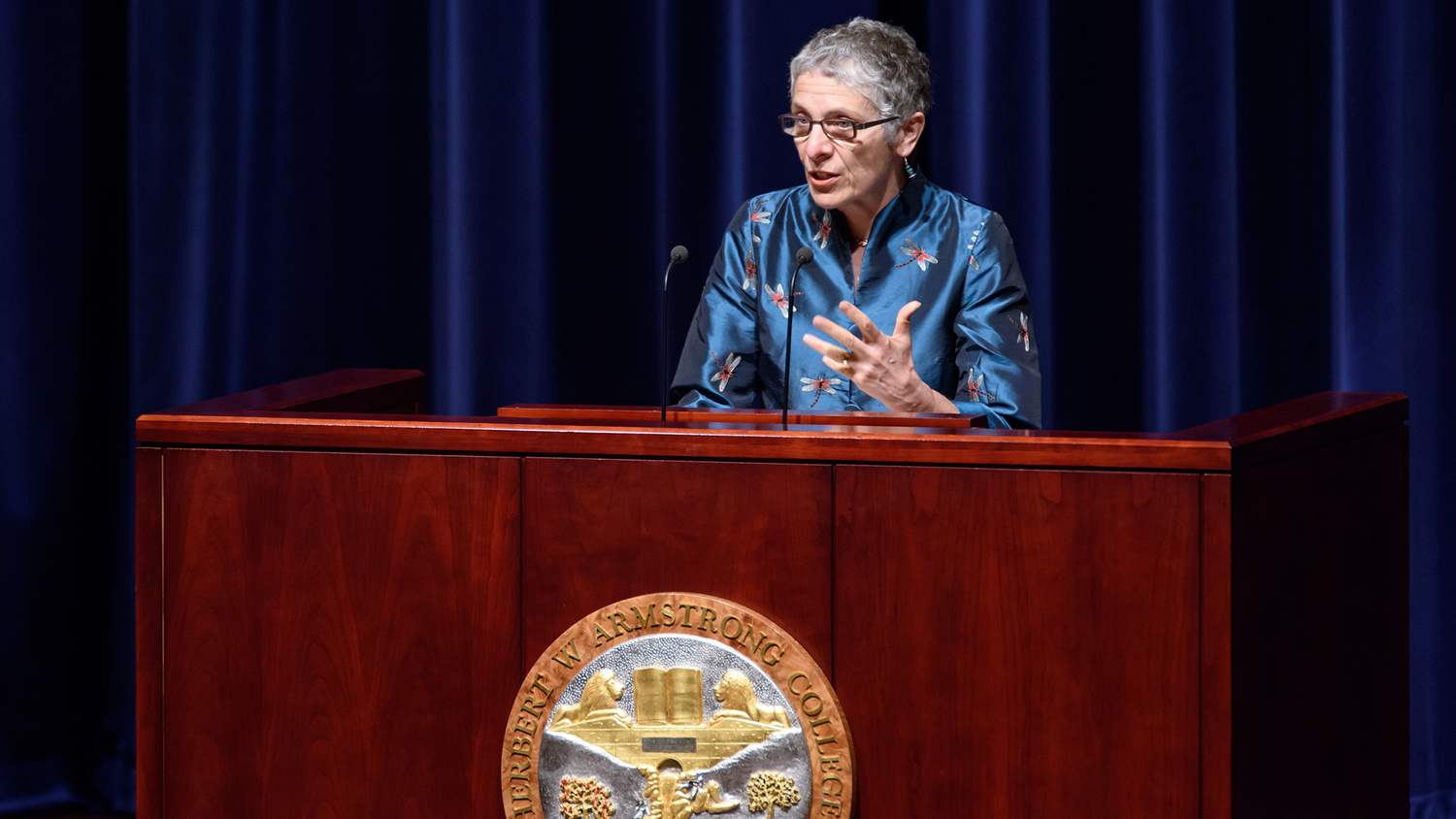 Melanie Phillips: 'We Have to Stop the People Trying to Exterminate Israel'
Listen to the May 8, 2017 edition of the Trumpet Daily Radio Show.
In a lecture this week in Edmond, Oklahoma, British journalist Melanie Phillips spoke about the West's failure to identify the source of many of the world's problems, especially when it comes to disputes in the Middle East. "The whole basis of the way we look at it is wrong," she said when speaking about the Isreali-Palestinian conflict. The real solution is to address the cause of the problem. "We have to stop the people trying to exterminate Israel," she said. On today's Trumpet Daily Radio Show, we examine Ms. Phillips's comments and their importance for America, Britain and Israel.
Stream or download Trumpet Daily Radio Show at:
http://app.stitcher.com/browse/feed/68064/details
https://itunes.apple.com/us/podcast/trumpet-daily-radio-show/id1003885427