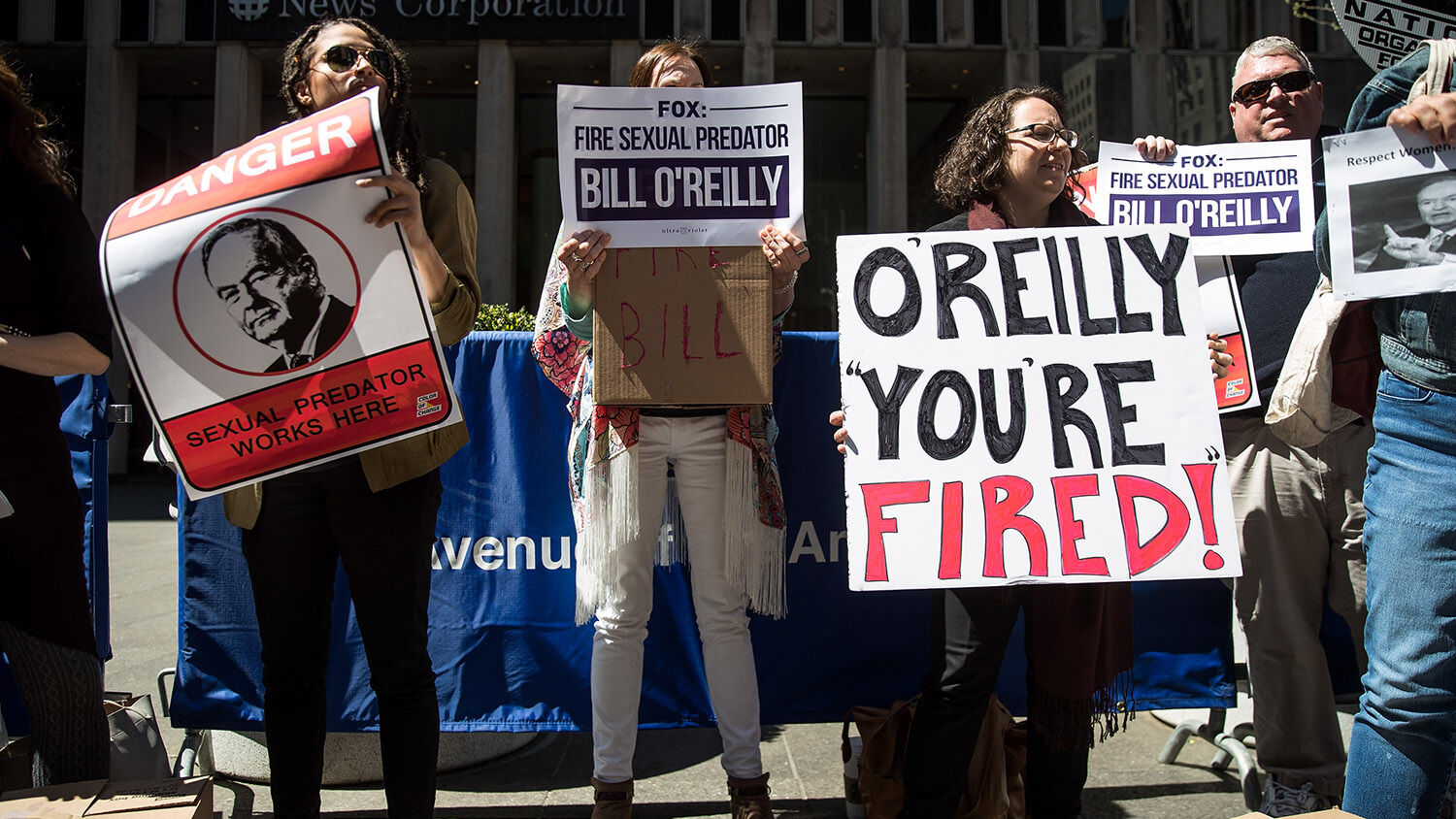 NYT Takes Down Bill O'Reilly and Props Up Marwan Barghouti
Listen to the Trumpet Daily radio program that aired on April 20, 2017.
Earlier this month, the New York Times ran an exposé on Fox News host Bill O'Reilly's alleged history of sexual harassment. The article resurrected settled disputes and ran unverified information. This week, 21st Century Fox dismissed O'Reilly over the controversy. While we don't know all the facts about what happened at Fox, it's safe to say the New York Times effectively helped bring O'Reilly down. A couple weeks after launching the assault on O'Reilly, the New York Times casually posted an op-ed from Marwan Barghouti. According the Times'sbyline, Barghouti is "a Palestinian leader and parliamentarian." It failed to mention he is a convicted terrorist who is imprisoned on five counts of murder, and has orchestrated the killings of hundreds of Israelis. On today's Trumpet Daily Radio Show, we discuss how the New York Times fiasco is another symptom of a backward and biased media.
Stream or download Trumpet Daily Radio Show at:
http://app.stitcher.com/browse/feed/68064/details
https://itunes.apple.com/us/podcast/trumpet-daily-radio-show/id1003885427