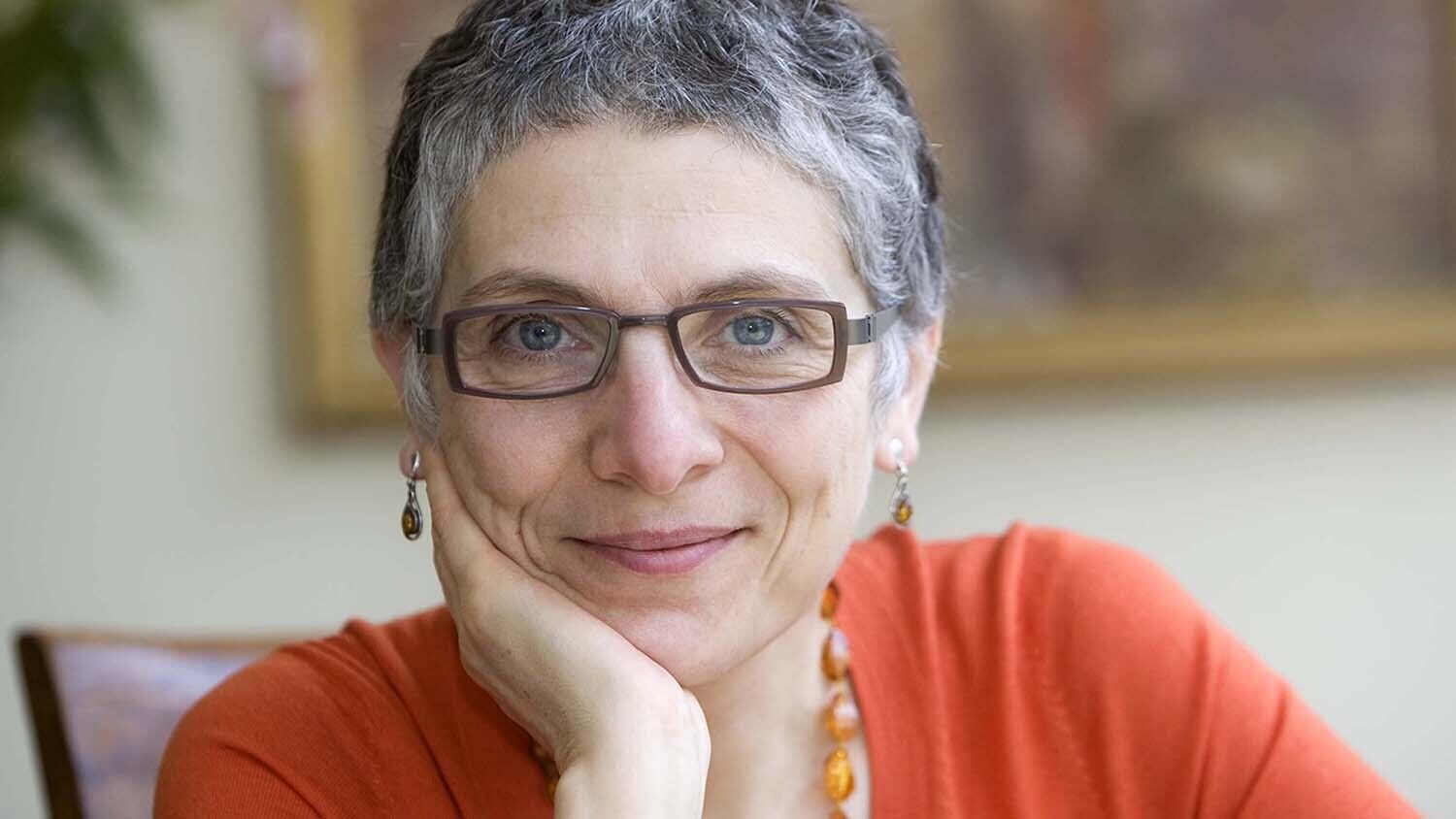 The Trumpet Presents Melanie Phillips in a Free Public Lecture
Making sense of a rapidly changing geopolitical order
Melanie Phillips, renowned British journalist, broadcaster and author, will visit Oklahoma on Sunday, May 7. She will deliver a lecture, "Melanie Phillips: A World in Turmoil," free and open to the public, at 6 p.m. at Armstrong Auditorium, on the campus of Herbert W. Armstrong College in northern Edmond, a suburb of Oklahoma City.
Phillips is speaking in cities throughout America, giving her incisive perspective on turbulent global conditions. She is widely regarded for her insights on social, political and geopolitical affairs. Phillips's weekly column, which currently appears in the Times of London, has been published over the years in the Guardian, the Observer, the Sunday Times and the Daily Mail. She also writes for the Jerusalem Post and the Jewish Chronicle, appears a regular panelist on bbc Radio's The Moral Maze, and speaks on public platforms throughout the English-speaking world.
Her bestselling book, Londonistan, about the British establishment's capitulation to Islamist aggression, was published in 2006. She followed this in 2010 with The World Turned Upside Down: The Global Battle Over God, Truth and Power. Her latest book is a personal and political memoir titled Guardian Angel.
The public lecture will be sponsored by the Philadelphia Trumpet newsmagazine, which is published from the offices on the Armstrong College campus and has bureaus in Britain, Israel, Canada and Australia. The Trumpet staff has admired Phillips's work for many years and is pleased to be able to present a forum for the local public to hear her speak.
For directions to Armstrong Auditorium, visit ArmstrongAuditorium.org.
The lecture will be streamed live on Facebook at facebook.com/PhiladelphiaTrumpet.
Follow Phillips' work at melaniephillips.com, on Twitter at @MelanieLatest or on Facebook at www.facebook.com/MelanieLatest.