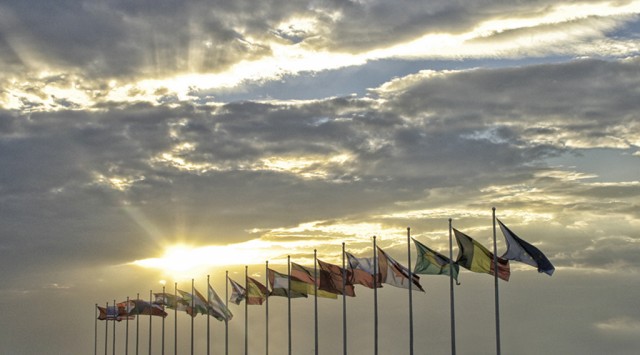 The Only Solution to World Problems
Listen to the Trumpet Daily radio program that aired on March 9.
Stephen Hawking made headlines this week by saying that for humanity to survive the dangers ahead, mankind may need to form some kind of world government. It brought to mind what Herbert W. Armstrong said decades ago about a coming super world government—to be established on Earth by God at the return of Jesus Christ! On today's program, Stephen Flurry explains why man is incapable of solving the world's problems and what is the real solution.
Listen to or download Trumpet Daily Radio Show on:
http://app.stitcher.com/browse/feed/68064/details
https://itunes.apple.com/us/podcast/trumpet-daily-radio-show/id1003885427