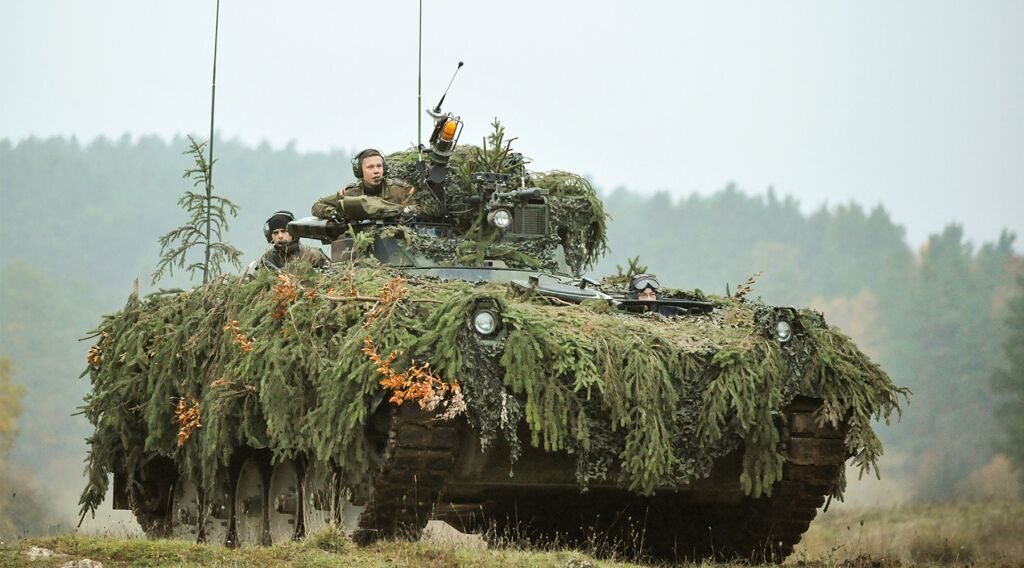 Finally, Someone Else Warns That a Rearmed Germany May Not Be a Good Idea
Listen to the Trumpet Daily radio program that aired on February 23.
Germany is taking concrete steps that will turn it into the military power the rest of the world foolishly wants it to become. The Trumpet has been warning for decades about the dangers of a remilitarized German-led Europe. Finally, some analysts are at least drawing attention to the potential dangers posed by a rearmed Germany. For over five decades, Herbert W. Armstrong thundered a strong warning about the events we are witnessing today in Europe. Listen to Stephen Flurry discuss this important topic and more on today's Trumpet Daily Radio Show.
Listen to or download Trumpet Daily Radio Show on:
http://app.stitcher.com/browse/feed/68064/details
https://itunes.apple.com/us/podcast/trumpet-daily-radio-show/id1003885427