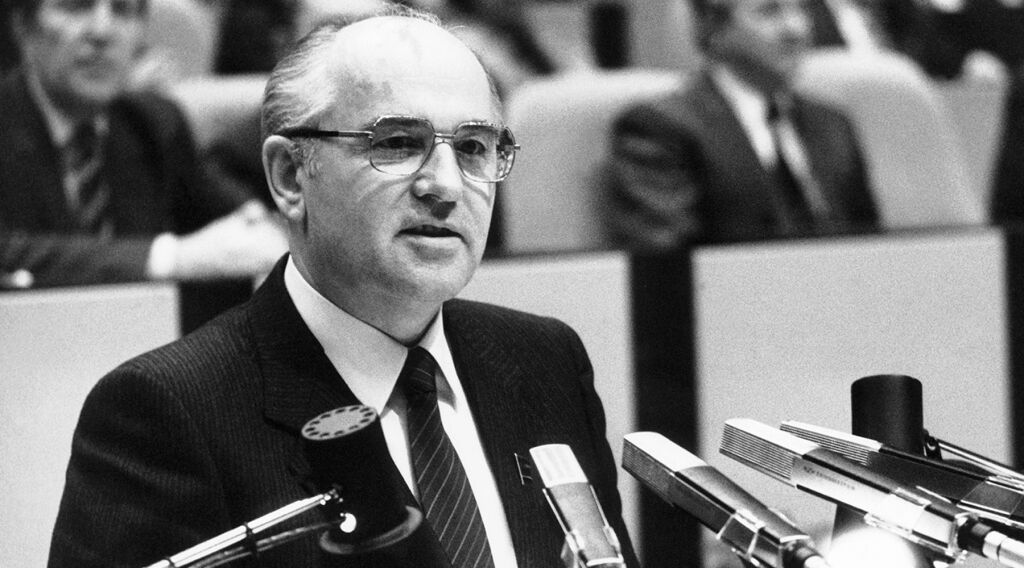 In a World Full of Enemies, America Can Only See One at a Time
Listen to the Trumpet Daily radio program that aired on December 21, 2016.
On this day in 1991, Russian General Secretary Mikhail Gorbachev did something many in the West thought would never happen: He announced that the Soviet Union would be dissolved. While this event helped bring an end to America's longtime enemy, it did not bring an end to the spread of communism. The United States put the blinders on and moved forward. But now, less than three decades later, Russia is led by a man whose aim is to restore the Soviet Empire. Yet no one in America is ringing the alarm bells. On today's show, Stephen Flurry discusses how America's ignorance of its enemies is bringing down this once great nation.
Listen to or download Trumpet Daily Radio Show on:
http://app.stitcher.com/browse/feed/68064/details
https://itunes.apple.com/us/podcast/trumpet-daily-radio-show/id1003885427