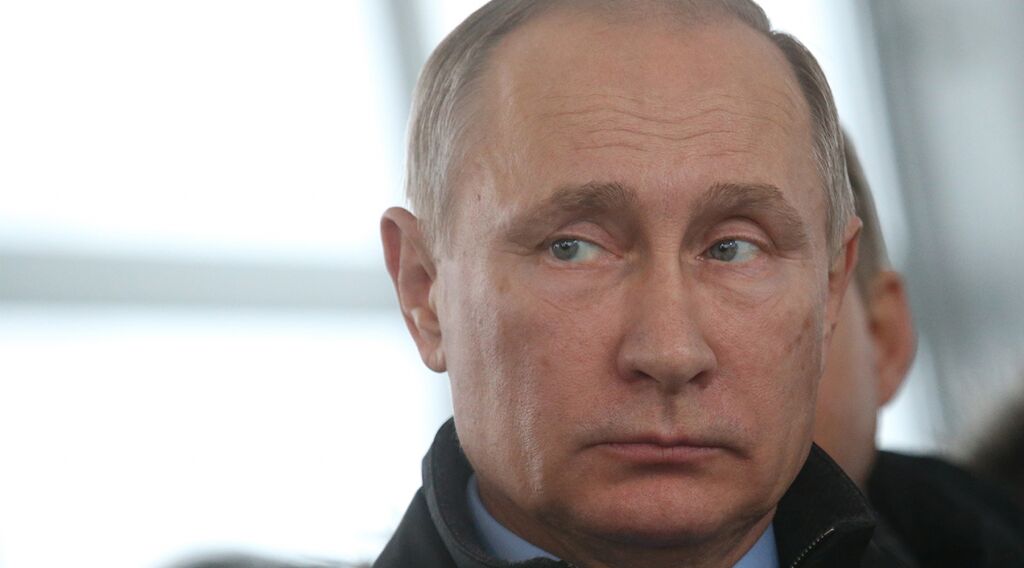 The Collapse of the Soviet Union and No More Delay
Listen to the Trumpet Daily radio program that aired on December 19, 2016.
When the Soviet Union ceased to exist in 1991, the anti-Communist coalition wildly celebrated its stunning collapse. But as former chess champion Garry Kasparov pointed out in a recent opinion piece, authoritarian regimes are again thriving in the world of 2016. Some 2.7 billion people on Earth live under the tyrannical rule of a dictator. In Russia, the bloodthirsty Vladimir Putin has made great gains in his bid to restore the glory of imperial Russia! And this time around, there is no anti-Communist coalition resisting him. Many in the West even praise the likes of Putin for being strong and authoritative. For more on this distressing turn of events, listen to Stephen Flurry on today's Trumpet Daily Radio Show.
Listen to or download Trumpet Daily Radio Show on:
http://app.stitcher.com/browse/feed/68064/details
https://itunes.apple.com/us/podcast/trumpet-daily-radio-show/id1003885427