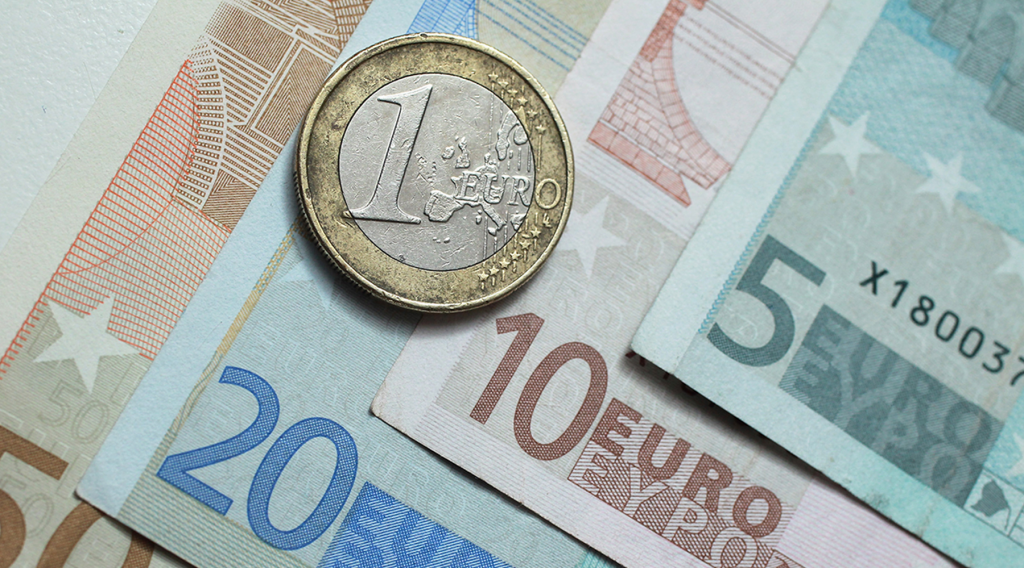 Are You Ready for When the 'Ten Kings' Come Together?
Listen to the Trumpet Daily radio program that aired on December 16, 2016.
Stratfor posted an article this week titled "The Year That May Decide Europe's Fate." Coming on the heels of what was already a dramatic year for Europe, 2017 may prove to be the year that the eurozone becomes defunct. Bible prophecy indicates that Europe is going to have to undergo some incredible reorganizing to pave the way for it to be ruled by "ten kings." Events in Europe right now are leading to these major changes. Listen to Stephen Flurry comment on these stories and more on today's Trumpet Daily Radio Show.
Listen to or download Trumpet Daily Radio Show on:
http://app.stitcher.com/browse/feed/68064/details
https://itunes.apple.com/us/podcast/trumpet-daily-radio-show/id1003885427