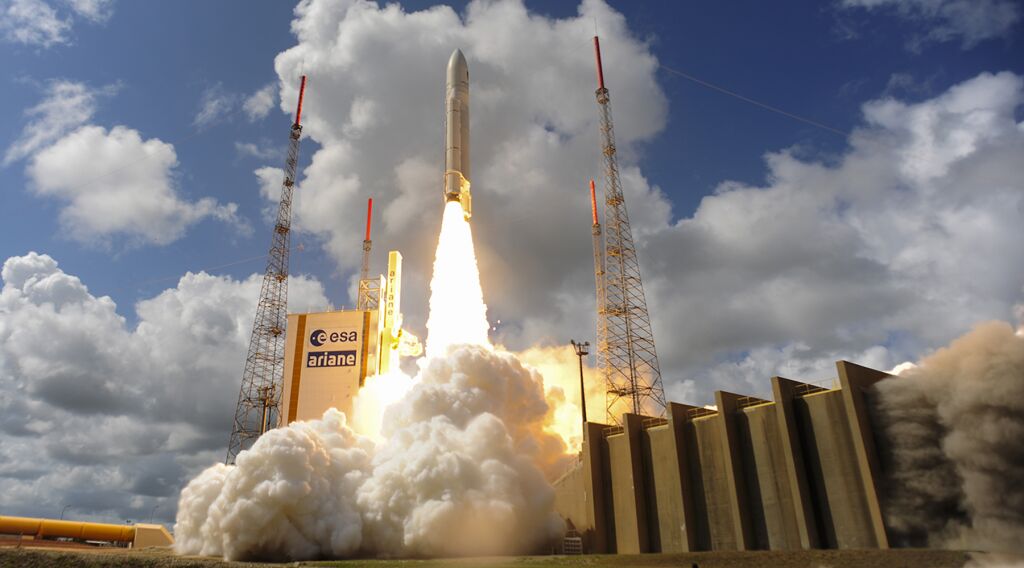 Galileo and Europe's Superpower Ambitions
Listen to the Trumpet Daily radio program that aired on December 14, 2016.
Europe's Galileo satellite navigation system will launch tomorrow, officially entering initial operating capacity. With the launch, Europe joins America and Russia as the only powers with their own global satellite navigation system. In today's show, Trumpet writer Richard Palmer explores how the project reveals Europe's dreams of becoming a superpower, and how it badly wants to end its reliance on the United States. Also on today's show, Europe's economic crisis once again threatens to boil over. Can Europe make it through 2017 without experiencing a cataclysmic crisis? Such a crisis would force Europe to complete its journey to a superstate.
Listen to or download Trumpet Daily Radio Show on:
http://app.stitcher.com/browse/feed/68064/details
https://itunes.apple.com/us/podcast/trumpet-daily-radio-show/id1003885427