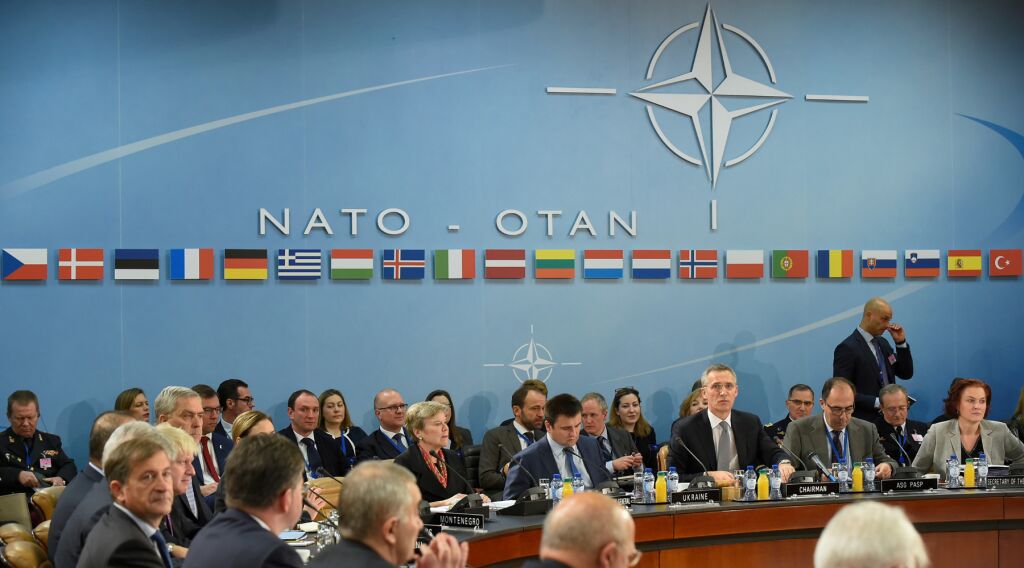 Pandora's Box Opens in Europe
Listen to the Trumpet Daily radio program that aired on December 13, 2016.
Der Spiegel recently published a piece titled "Europeans Debate Nuclear Self-Defense After Trump Win." Donald Trump continues to undermine nato, which has been Europe's main source of defense. He has also encouraged America's allies to seek their own nuclear deterrent so they don't have to rely on the United States. As Europe sees the American defense umbrella fold up, what can we expect to see with the rise of a European superpower? Stephen Flurry discusses this and more on today's Trumpet Daily Radio Show.
Listen to or download Trumpet Daily Radio Show on:
http://app.stitcher.com/browse/feed/68064/details
https://itunes.apple.com/us/podcast/trumpet-daily-radio-show/id1003885427