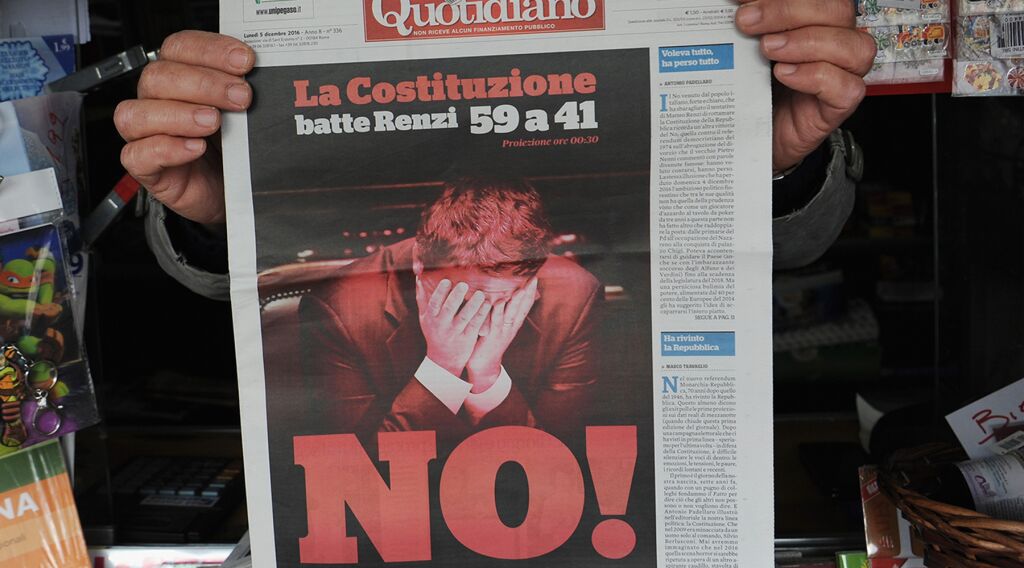 The Prophesied Reconfiguration of Europe
Listen to the Trumpet Daily radio program that aired on December 8, 2016.
Italy is one of the core nations of the European Union project. This week, however, its citizens rejected constitutional reforms from its pro-EU Prime Minister Matteo Renzi. The referendum has shaken Europe. The EU appears to be fracturing, but Bible prophecy says that a core group of European nations will bind together to form the final resurrection of the Holy Roman Empire. On today's show, Stephen Flurry revisits some of the most troubling trends in Europe today and explains how they are leading to the fulfilment of Bible prophecy.
Listen to or download Trumpet Daily Radio Show on:
http://app.stitcher.com/browse/feed/68064/details
https://itunes.apple.com/us/podcast/trumpet-daily-radio-show/id1003885427