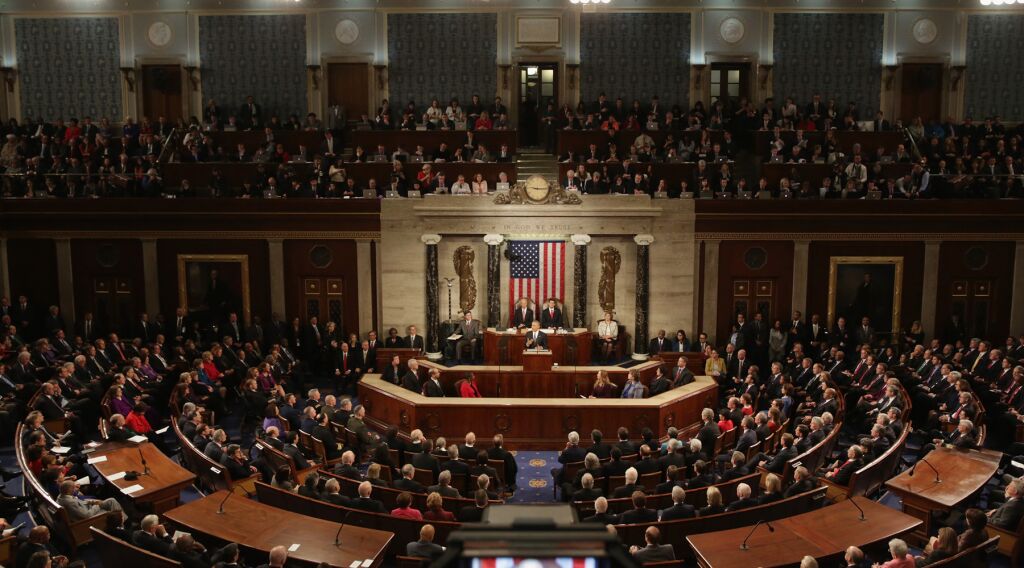 America's Constitutional Tipping Point
Listen to the Trumpet Daily radio program that aired on October 4, 2016.
Barack Obama's time as president of the United States has largely been defined by his frequent sidestepping of Congress. Before a cabinet meeting in 2014, he said, "We're not just going to be waiting for legislation in order to make sure that we're providing Americans the kind of help they need." His disregard for working within the strictures of the Constitution is paving the way for the next president to work outside of those bounds too. This is the very thing the Founding Fathers worked so hard to prevent. To learn where this dangerous trend is leading, listen to today's Trumpet Daily Radio Show.
Listen to or download Trumpet Daily Radio Show on:
http://app.stitcher.com/browse/feed/68064/details
https://itunes.apple.com/us/podcast/trumpet-daily-radio-show/id1003885427