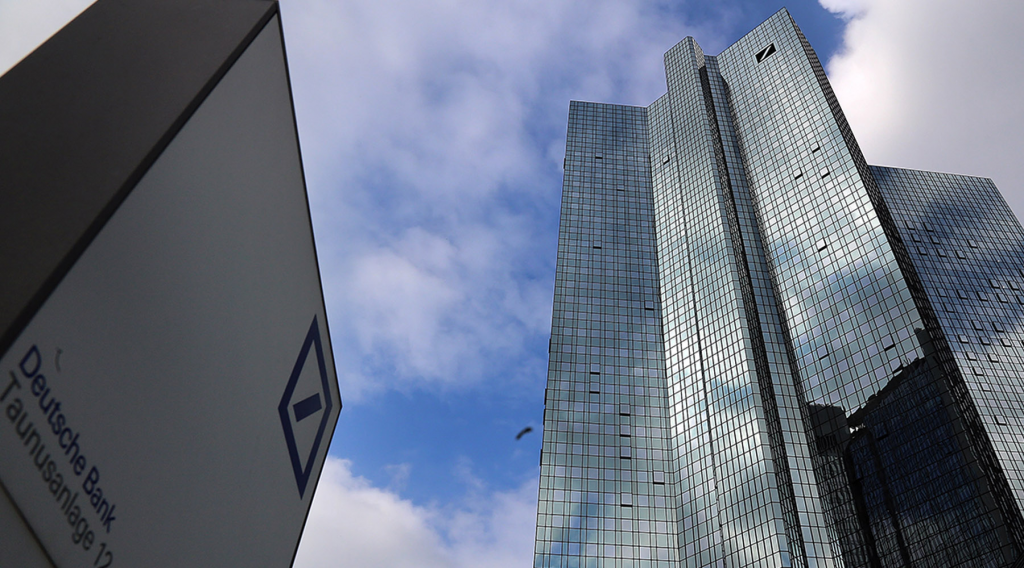 Is the Financial Crisis Coming to Germany?
Listen to the Trumpet Daily radio program that aired on September 29, 2016.
Deutsche Bank may be about to go bust. If it does, it could bring down Germany's economy as well as Europe's. Even a bailout would have major implications for German politics and the eurozone. But Deutsche Bank is just one sign of many that the global financial crisis is about to hit Germany. Trumpet staff writer Richard Palmer explains how this will shake the world. Also on today's show, the most worrying aspect of the United States presidential debate, and will Elon Musk colonize Mars?
Listen to or download Trumpet Daily Radio Show on:
http://app.stitcher.com/browse/feed/68064/details
https://itunes.apple.com/us/podcast/trumpet-daily-radio-show/id1003885427