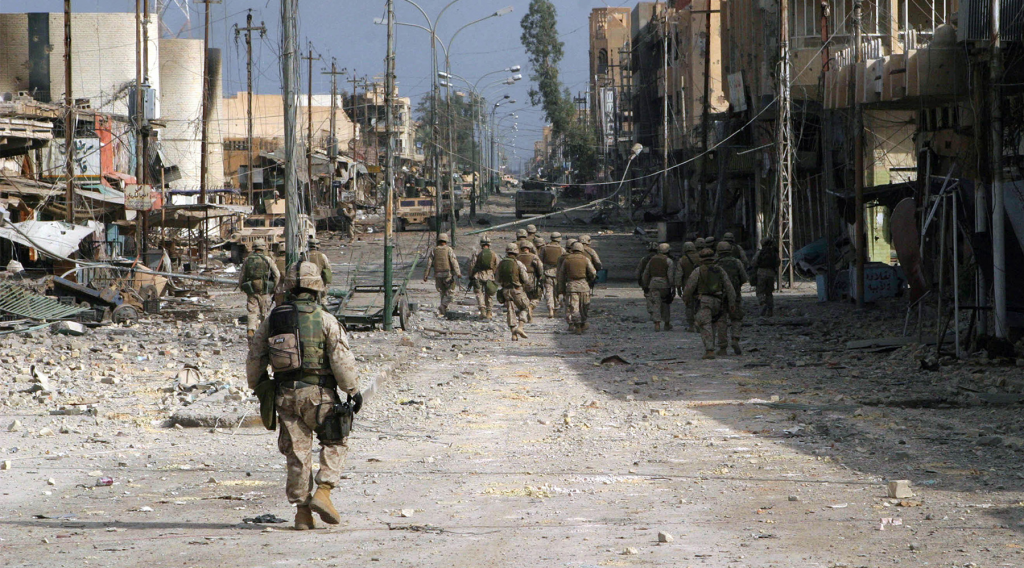 America and the Islamic State Are Both Concealing Iran's Rise as King of the Middle East
Listen to the Trumpet Daily radio program that aired on June 3, 2016.
The United States paid a heavy price to take the Iraqi city of Fallujah in 2004. When the U.S. pulled out of Iraq under President Barack Obama, the city quickly fell into the hands of Islamic State terrorists. Now Iran is calling the shots in the offensive to retake Fallujah and is absorbing any territory it can in the fight against the Islamic State. On today's show, we explain how America's strategy in the fight against the Islamic State in Iraq is actually paving the way for Iran to take over.
Listen to or download Trumpet Daily Radio Show on:
http://app.stitcher.com/browse/feed/68064/details
https://itunes.apple.com/us/podcast/trumpet-daily-radio-show/id1003885427