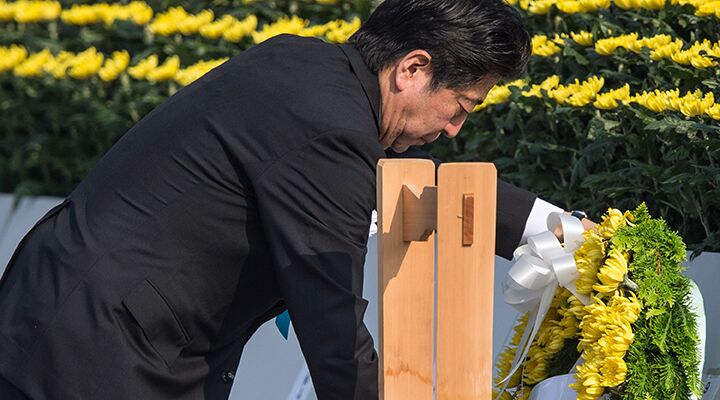 Japanese PM Wholeheartedly Welcomes President Obama's Visit to Hiroshima
Listen to the Trumpet Daily radio program that aired on May 26, 2016.
United States President Barack Obama will be the first sitting U.S. president to visit Hiroshima in what is being viewed by many as another stop on the president's "apology tour." Just over seven decades after Japan tried to destroy the United States, America's leaders are apologizing for dropping the bomb—a decision that ended a brutal war and actually saved lives. Today, even as America offers its apology, it simultaneously encourages Japan's rearmament. Where is this leading? And what is Japan's place in the near future of world events? Listen to today's Trumpet Daily Radio Show to find out.
Listen to or download Trumpet Daily Radio Show on:
http://app.stitcher.com/browse/feed/68064/details
https://itunes.apple.com/us/podcast/trumpet-daily-radio-show/id1003885427