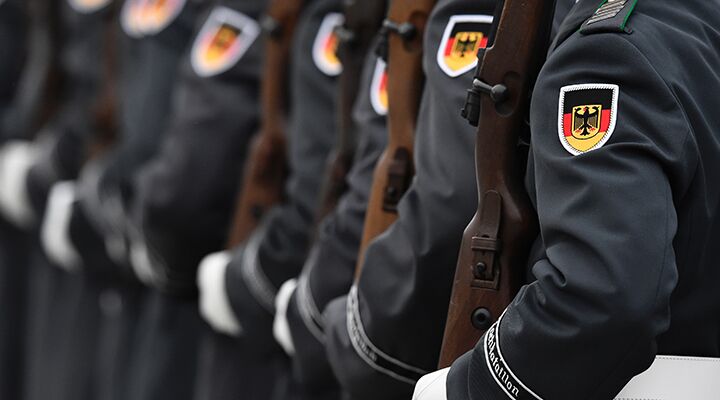 Germany's Building an Empire Without Firing a Shot
Listen to the Trumpet Daily radio program that aired on May 16.
For over seven decades we've forecast the rise of a German-led united states of Europe. Today, other analysts and news writers are beginning to see the same trend develop—and at an alarming pace. Germany's ascent to the top of Europe came quickly after World War ii and now we're witnessing the fulfilment of a dream shared by European leaders throughout the centuries: the resurrection of the Holy Roman Empire. On today's Trumpet Daily Radio Show, Stephen Flurry explains what Bible prophecy says about Germany's rising dominance in Europe.
Listen to or download Trumpet Daily Radio Show on:
http://app.stitcher.com/browse/feed/68064/details
https://itunes.apple.com/us/podcast/trumpet-daily-radio-show/id1003885427