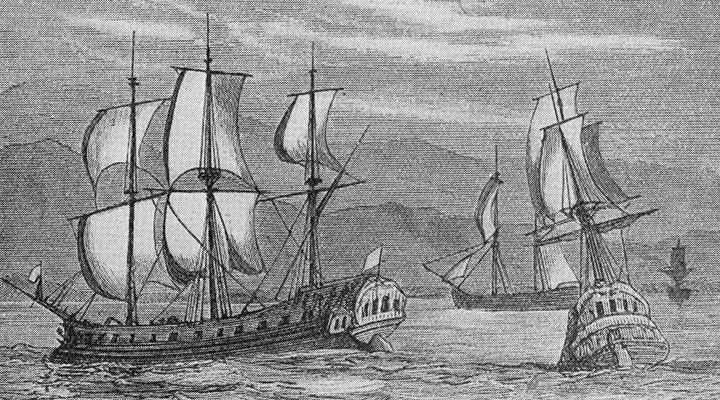 The Secret to Australia's Remarkable Journey
Listen to the Trumpet Daily radio program that aired on January 27.
On Jan. 26, 1788, nearly 850 English convicts arrived at Botany Bay, New South Wales. The goal was to establish a home for England's criminals. But over the ensuing years and decades, and without much forethought and detailed planning, England's colony in Australia transformed from a fledgling penal colony into a first-rate power and key asset of the globe-girdling British Empire. In today's program, Trumpet writer Brad Macdonald explains the biblical promise underpinning Australia's remarkable transformation.
Listen to or download Trumpet Daily Radio Show on:
http://app.stitcher.com/browse/feed/68064/details
https://itunes.apple.com/us/podcast/trumpet-daily-radio-show/id1003885427