Societywatch
Six months, six gun-sales records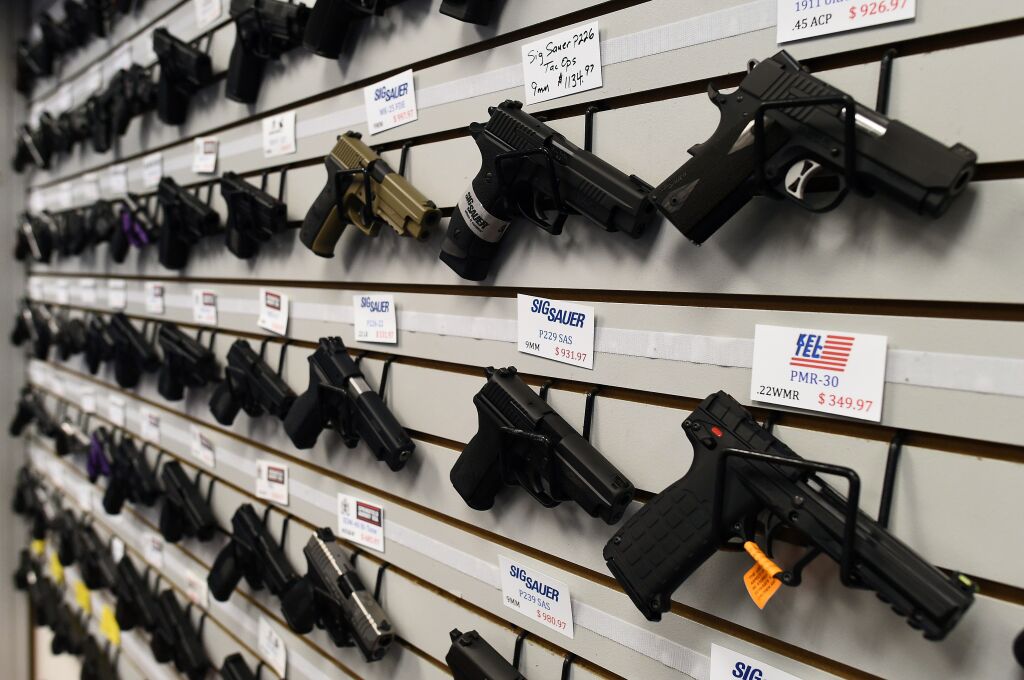 A record number of firearm-related background checks were processed in the month of October, making it the sixth consecutive monthly record in a row. The Federal Bureau of Investigation processed 1,976,759 firearm background checks during the month—an astounding 15 percent higher than any previous October.
Every new gun purchase within the United States requires a background check (private sales do not always require checks), meaning the figures give a good indication of the number of guns sold.
When gun sales surged in late 2008, the joke was that President Barack Obama was the "greatest gun salesman of all time." Sales are surging once again, perhaps as Second Amendment advocates and regular Americans fear that Mr. Obama and the next president will further challenge a right that America's founders enumerated for the purpose of checking the power of the federal government.
Where racism merges with violent youth culture
A group of young activists forced University of Missouri president Tim Wolfe to resign on November 9 after claiming that the university did not do enough to investigate claims that racially charges statements were shouted near the campus.
With bullying and intimidation, these protesters disrupted campus life. They prompted the black members of the school's football team to go on strike.
The Black Lives Matter movement often quotes words from a fugitive cop killer, Assata Shakur, to inspire the masses. The students in Missouri did the same thing, chanting: "It is our duty to fight for our freedom. It is our duty to win. We must love and support each other. We have nothing to lose but our chains." Shakur was convicted of first-degree murder of a police officer before escaping to Cuba; he is one of the fbi's most-wanted domestic terrorists.
Wolfe's resignation marks a major victory for the activists, and the media attention it attracted has spread the frenzy to other universities. "Given the hydra of hysterical campus activism that … is springing up across the nation," Breitbart News wrote on November 9, "it's hard to know where it will end."
Federal debt jumps a third of a trillion dollars in one day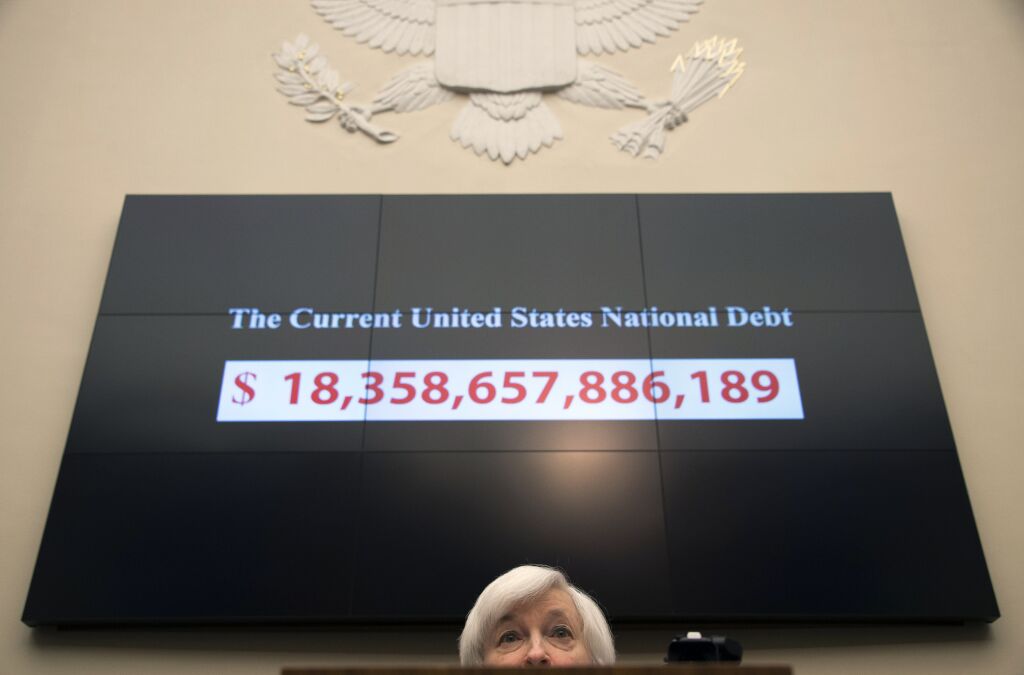 In late October, House Republicans and Democrats raised the debt ceiling for United States President Barack Obama. "There's no better Christmas present for the American people," Mr. Obama said on November 2.
Congress has now cleared the way for federal debt to pass $20 trillion by the end of the president's second term. President Obama said the new budget deal will be paid for in a "balanced" and "responsible" way, but on the day the deal was signed, the federal debt jumped $339 billion—a third of a trillion dollars in one day.
Australia rewriting 'family'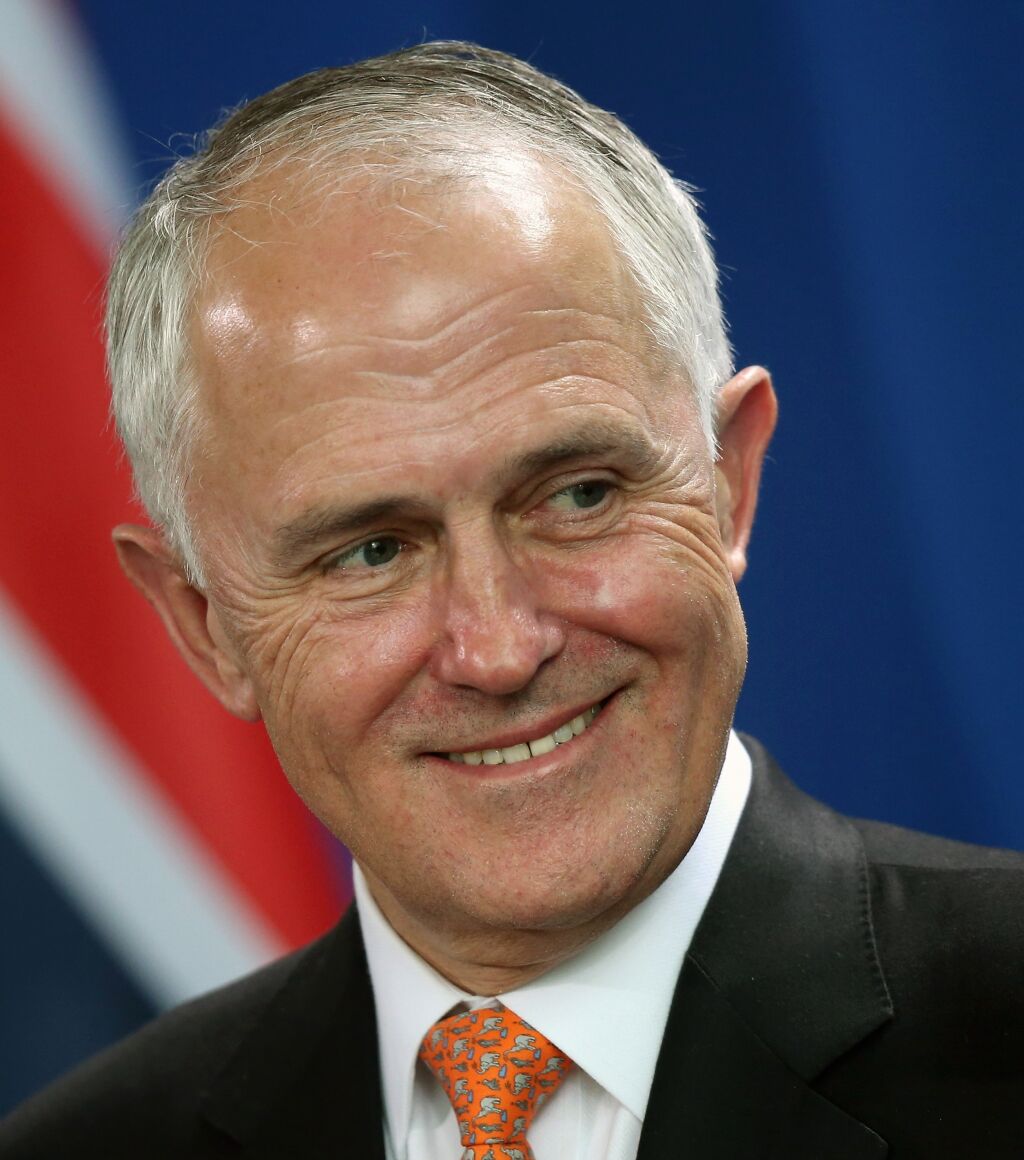 Australia's new prime minister, Malcolm Turnbull, says the issue of same-sex "marriage" cannot be shelved any longer. Turnbull is not planning a referendum, which would require a majority vote from Australian citizens and from Australian states. Instead, he is planning a plebiscite, proposed for 2017, which requires only a simple majority of votes.
According to Galaxy Research, from 2009-2012, 64 percent of Australians supported giving homosexuals the right to "marry." Of all Australian Christians, 53 percent—including Turnbull—support it. Of those 18 to 24 years of age, 81 percent support it.