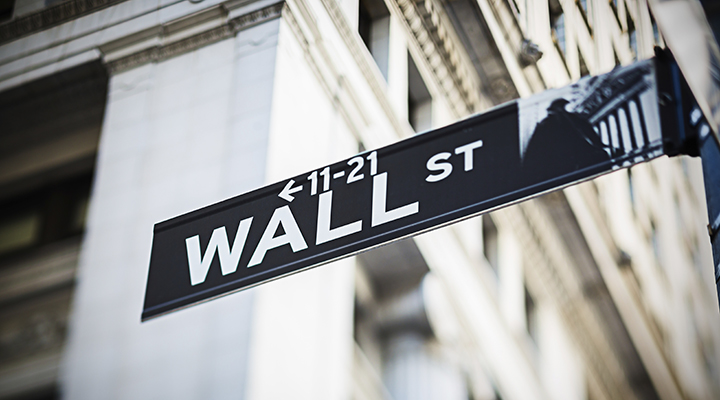 America Posts Two Manufacturing Trade Deficit Records in Four Months
Despite claims of an imminent renaissance in the sector, manufacturing looks set for a record annual deficit.
The United States manufacturing trade deficit reached a record high of $74.7 billion in September, according to the United States Census Bureau. After analyzing the September report, economist Alan Tonelson said the U.S. appears headed for an annual record deficit in manufacturing.
September and October left other economists stumped on the exact direction the United States is moving. "I have no idea how the United States economy is doing," said an analyst at the New York Times. "[T]he closer I look at the data, the more contradictory it looks." In fact, as the manufacturing trade deficit increased, the total trade deficit for the month actually decreased. The lowest price for oil imports in a decade helped total imports drop by 1.82 percent.
Other indicators may be hazy, but trade in manufacturing is looking clear cut. The September deficit was the largest in history, but the second largest was recorded only two months prior in July. Bloomberg noted that while the overall employment of the United States is up 3 percent since the start of the 2007 recession, manufacturing employment is down 10 percent.
Some economists, such as Matthew Yglesias, argue that America's manufacturing decline is overstated, since overall industrial production is still increasing. (This may be misleading, as the definition of manufacturing has been expanded over the years.) Yet according to figures from the Economic Policy Institute, manufacturing output as a share of national gross domestic product had decreased from 45 percent to 35 percent between the years 1997-2013. For a nation to be sustainable during times of crisis, manufacturing cannot continue to dwindle.