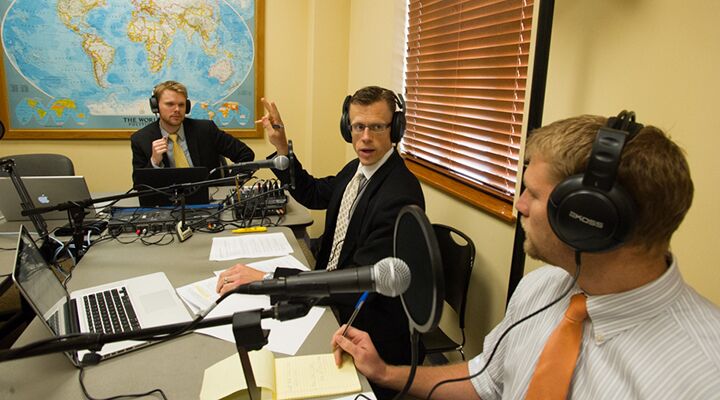 Trumpet Hour: What Ignited the Middle East Arms Race?
Listen to theTrumpet.com's news bureau sound off on this week's most important news.
The Trumpet Hour is a new radio program on KPCG.FM. Writers for theTrumpet.com discuss the week's most important news and why it's important to you. This week's discussion includes:
The Middle East nuclear arms race
The fall of Ramadi
Europe uniting
Russian billionaires
The soaring dollar
To get this week's most prophetically important news, make sure you subscribe to our free e-mail newsletter, the Trumpet Weekly.Subscribe here.