Follow God With Your Whole Heart
Real spiritual growth comes when you are totally wrapped up in God's work.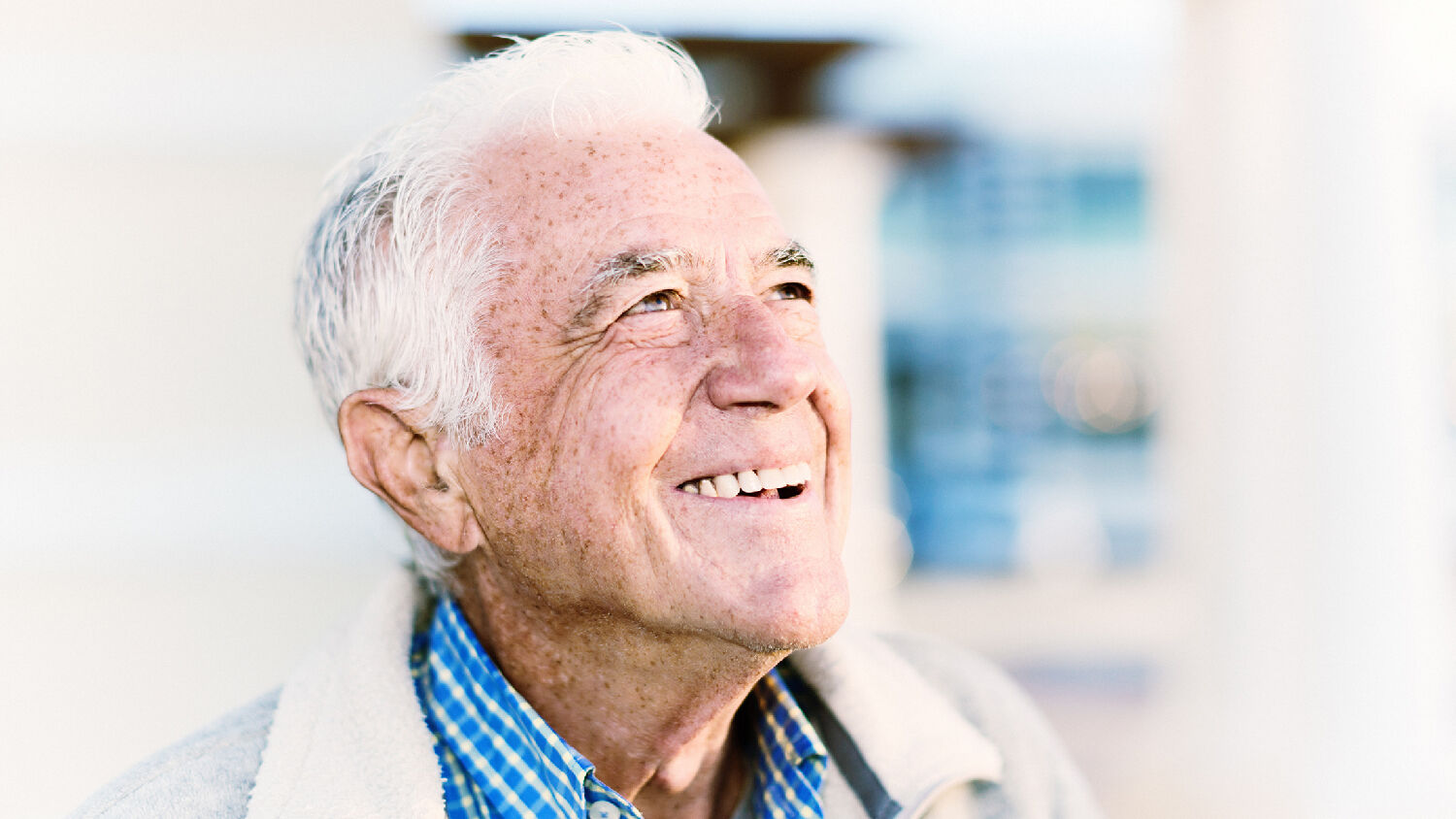 Follow God With Your Whole Heart
Real spiritual growth comes when you are totally wrapped up in God's work.
How far are we willing to go for God? In Matthew 5:29-30, Christ said that if anything gets in the way of doing God's work, then we have to conquer it. We have to cut things off, if necessary—take drastic action. We can't allow those problems to slow us down because if they do, it will slow down God's work.
In Luke 14, Christ gives a parable in which a master of a house prepared a royal feast for an exclusive gathering (verses 16-17). But when the invitations were sent out, the people turned them down. The people made excuses because of the strong attachments they had in the world (verses 18-20).
In response, the master told his servant, "Go out quickly into the streets and lanes of the city, and bring in hither the poor, and the maimed, and the halt, and the blind" (verse 21). In other words, go out and find those who are willing to give up those things in order to dwell with God.
"And the servant said, Lord, it is done as thou hast commanded, and yet there is room. And the lord said unto the servant, Go out into the highways and hedges, and compel them to come in, that my house may be filled. For I say unto you, That none of those men which were bidden shall taste of my supper" (verses 22-24). Those who were invited originally end up getting shut out entirely because of their many lame excuses.
The lesson of this parable, Christ said, is in the commitment to follow Him: "If any man come to me, and hate not his father, and mother, and wife, and children, and brethren, and sisters, yea, and his own life also, he cannot be my disciple" (verse 26). If we commit to follow God, we are saying we are willing to give it all up for God—even our own lives, if necessary. God's Family and God's work must come first—ahead of our own flesh and blood; ahead of material things or pursuits.
Understand just how serious this commitment really is. This is not some puny endeavor: It's the work of god!
One man who was seriously committed to God was Joshua. The Bible says he and Caleb "wholly followed" God (Joshua 14:6-8). In response, Moses told them, "Surely the land whereon thy feet have trodden shall be thine inheritance, and thy children's for ever, because thou hast wholly followed the Lord my God" (verse 9).
Here is one characteristic that helped shape Joshua's courageous nature: He served God with his whole heart. God's way of life is to go forward, sincerely, wholeheartedly and earnestly, as far as you can go in the direction of His law. The Christian life is a life of growing and improving in character—of overcoming—of becoming more and more like Christ. If we are not growing, we are dying.
In Matthew 5, Jesus Christ magnifies the law given in the Old Testament. In a sense, He is saying, "I know you are well aware of all the human customs and traditions of the day. But I'm talking to you Christians about elevating the standard far above that" (verses 38-39). In verse 48 He challenges His disciples to "[become] ye therefore perfect, even as your Father which is in heaven is perfect." What a standard!
This scripture encapsulates the gospel of God. It is all about human beings actually becoming like God Himself. God is a perfectionist. How much of a perfectionist are you? We should develop a desire for perfection in everything that we do.
As true Christians, we are called upon to do more than is required of us—to be a living sacrifice (Romans 12:1-2). Colossians 3:23 says, "And whatsoever ye do, do it heartily, as to the Lord, and not unto men." (See also Ecclesiastes 9:10.) God expects total commitment from us. This is not easy.
On Feb. 25, 1955, Herbert W. Armstrong wrote, "God has never intended our lives, yielded to Him for His service, to be a proverbial soft 'bed of roses.' God has not intended our Christian lives in His service to run smooth and easy, with no problems, no concerns. God intended—ordained—that we should be confronted with continual problems, difficulties, troubles—that we should have to make constant sacrifices, learning to give up our own ways and wants—even some of our money, and the things we want to buy with it!"
Christ said in Matthew 16:24-27, "If any man will come after me, let him deny himself, and take up his cross, and follow me. For whosoever will save his life shall lose it: and whosoever will lose his life for my sake shall find it. … For the Son of man shall come in the glory of his Father with his angels; and then he shall reward every man according to his works."
If we hold back, we might lose out entirely. The way to gain eternal life and a reward in God's Kingdom is to give up our life right now—to lay it down, and sacrifice it for God's work!
Strive to put your whole heart into God's work. Don't be a half-hearted Christian. Don't give in to the downward pull of human nature to be spiritually lazy. Set your mind and your will to obey God with all your heart.
Real spiritual growth comes when you are totally wrapped up in God's work. God's work is a work of giving, serving and helping others. It is a work that requires sacrifice. It is a work of love. It is a work worth fighting, suffering and dying for! If you will commit yourself and give up your life for this work, Jesus Christ says you will gain eternal life.