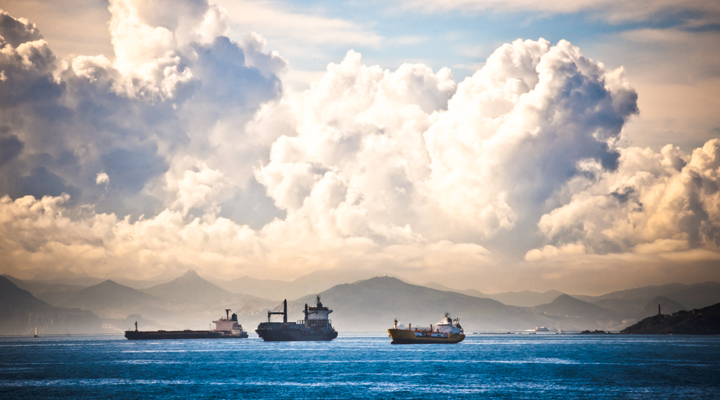 Spain Provokes Gibraltar
Spain is waving its flag in Gibraltar's face.
Spain has repeatedly tried to claim authority over the waters around Gibraltar, prompting Britain to summon the Spanish ambassador on November 15. In one of the "provocative incursions," Gibraltar's police had to rescue a civilian Gibraltarian boat from a Spanish customs vessel.
"These incursions constitute a frontal challenge and an affront to British sovereignty and are intolerable," said Gibraltar's government in a statement. "It is clear that the continuing breach of international law has now gone beyond the issue of diplomatic notes."
"The UK has repeatedly made diplomatic protests to Spain over attempts by Spanish state authorities to exercise jurisdiction in British Gibraltar Territorial Waters," said the minister for Europe, David Lidington.
On November 13 a large Spanish ship "conducted a prominent patrol" through the area, he said. "Later on the same day a Spanish customs vessel sought to apprehend a Gibraltarian civilian boat … forcing the Royal Gibraltar Police to intervene in order to safeguard the welfare of the four occupants," he continued.
Spain's actions seemed designed to deliberately provoke. An earlier statement from the Gibraltarian governor's office reported that the large Spanish ship was flying an "over-sized Spanish ensign." Gibraltar's media wrote that the same ship, the corvette Vencedora, entered British Gibraltar Territorial Waters last week. The papers report that the Vencedora sailed up and down the length of the Bay of Gibraltar.
Spain was defiantly waving a large flag in Gibraltar's face.
Spain is trying to whip up a storm over Gibraltar. Why now? It could be because they think Britain is weak and will back down. Or they could be taking a leaf out of Argentina's book, attacking Britain as a way to distract the populace from the economy.
Watch Spanish pushiness over Gibraltar. Bible prophecy says the Britain will give it up.