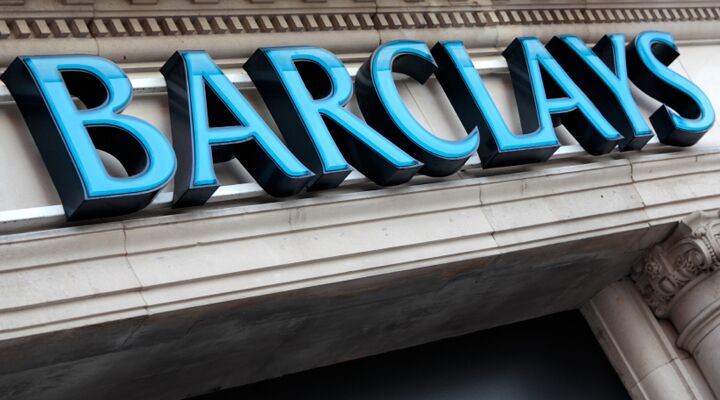 U.S. Regulators Threaten to Fine Barclays Half a Billion Dollars
Barclays faces a bigger fine than it did over Libor fixing.
Over accusations that Barclays manipulated the energy market, the Federal Energy Regulatory Commission (ferc) threatened to fine Barclays $470 million. The fine could be the biggest in the ferc's history.
The fine is roughly the same size the amount of money Barclays was forced to pay British and U.S. regulators for manipulating the Libor rate.
The ferc accused Barclays of using one part of its business to make a loss on electricity in order to push the price down, so that another part could make a huge profit. To prove their case, the ferc released expletive-laden messages between Barclays traders boasting about how they were manipulating the market. The individual traders also face fines totaling $18 million.
Barclays says it did nothing illegal and will fight the fine, saying that the ferc's report is "by nature a one-sided document, and does not reflect a balanced and full description of the facts."
But even if it hasn't actually broken the law, the e-mails make the company look guilty and callous. It is also being investigated by U.S. and UK regulators over its fundraising efforts in the Middle East.
Yet another scandal for Barclays is yet another nail in the coffin for Britain's reputation as the home of a responsible and mature banking industry.
The finance industry is one of the few areas where Britain still leads the world. The continued blows to its banking industry will hurt the whole economy.