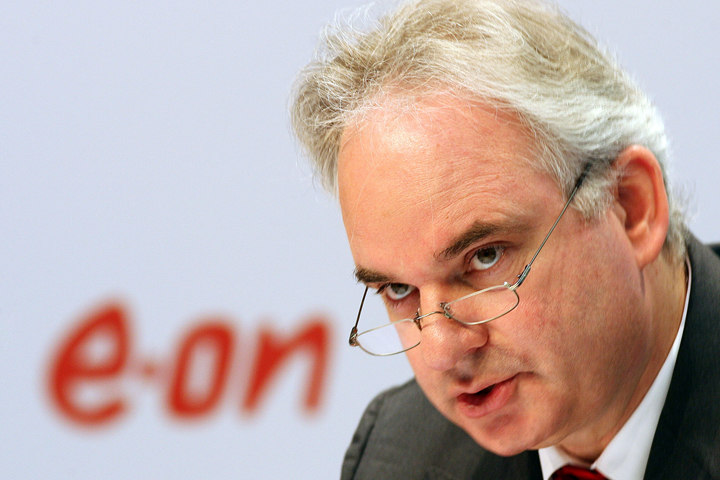 Britain Regrets Selling Its Energy Industry
Britain's energy-generating strategy is in ruins after German power companies pull out.
Britain may not be able to get the electricity it needs after two German companies backed out of plans to build up to six more nuclear reactors on March 29. E.ON and rwe ag blamed their decision on the rising cost of nuclear power and the German government's decision to end nuclear power in Germany.
"This is a devastating blow which leaves the UK government energy strategy in tatters," said the national secretary for energy of the general union gmb. "New nuclear is an essential component in keeping the lights on in the UK."
Finding someone to replace these two will be hard. "Who else is there to replace them?" asked energy director at Mott MacDonald, Simon Harrison. "The list has been exhausted …."
The only options appear to be relying on Russia or the French edf energy. But the French government could follow Germany's example after the elections. Even if it doesn't, the lack of competition means that any company willing to do the job would be able to charge a premium.
The Times' Tim Webb warned that the predicament "exposes how dependent the country is on the whims of foreign governments."
"None of this would matter so much if Britain, like Germany and France, had its own national energy champions capable of pulling off the huge, risky investment required for nuclear," he writes. "But we don't."
Instead, many of Britain's strategic assets have been sold off. Britain's short-term thinking means it has surrendered its energy policy.