Announcing Our New Archaeology Institute
Many readers are aware that the Philadelphia Church of God, publisher of the Trumpet, takes a special interest in biblical archaeology. Over the past 15 years, the church has participated in and sponsored seven archaeological excavations in Jerusalem. Our activity in this field has largely been in support of the late Dr. Eilat Mazar, one of the world's most accomplished and successful biblical archaeologists.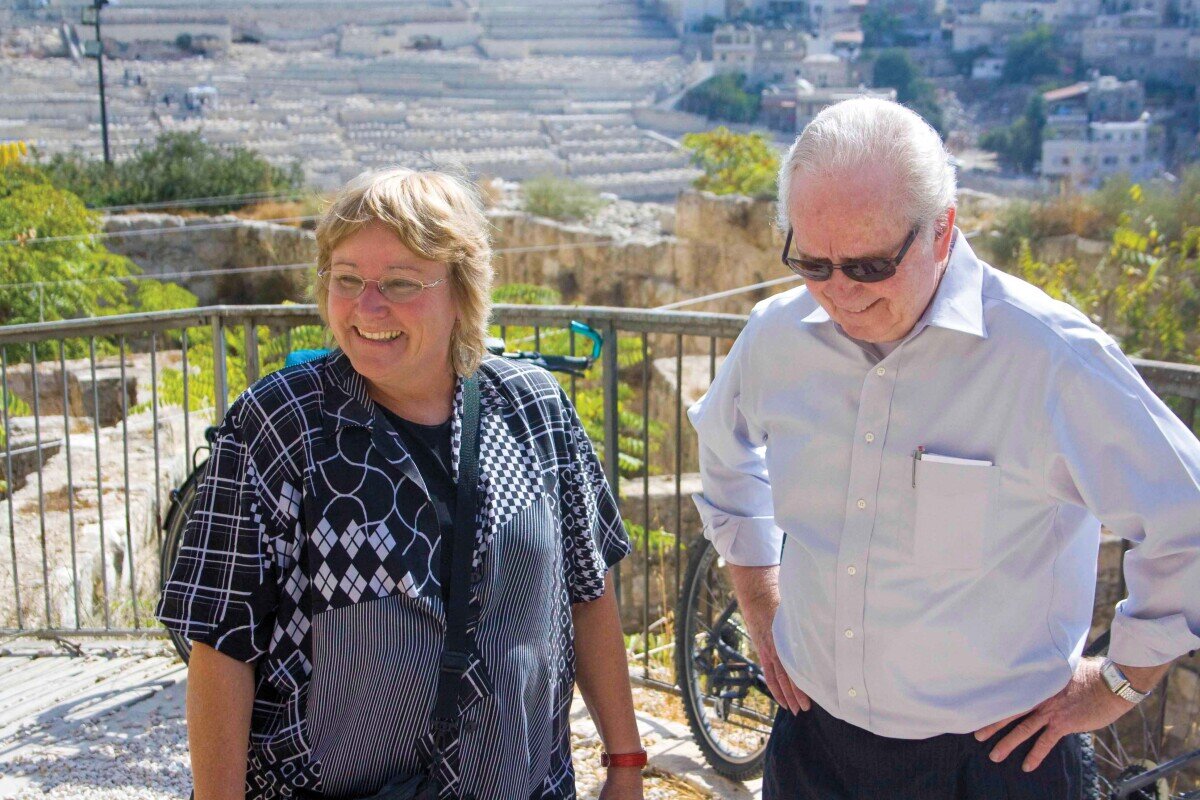 Sadly, the field of biblical archaeology today is in a state of decline. Scientists and scholars are bitterly divided about the role of the Bible in archaeology. The momentum right now is with the biblical minimalists, who deny that the Bible can be used as a
reliable historical text in understanding archaeology. This debate has thrust biblical archaeology into an identity crisis, and unless something changes soon, this crucial field of study could vanish.
In an effort to reverse this trend, Trumpet editor in chief Gerald Flurry in January established the Armstrong Institute of Biblical Archaeology (aiba).
aiba is a nonprofit, academic and educational institution headquartered in Jerusalem, Israel. The ultimate mission of this institute is to share Israel's biblical archaeology with as many people in Israel and beyond as possible.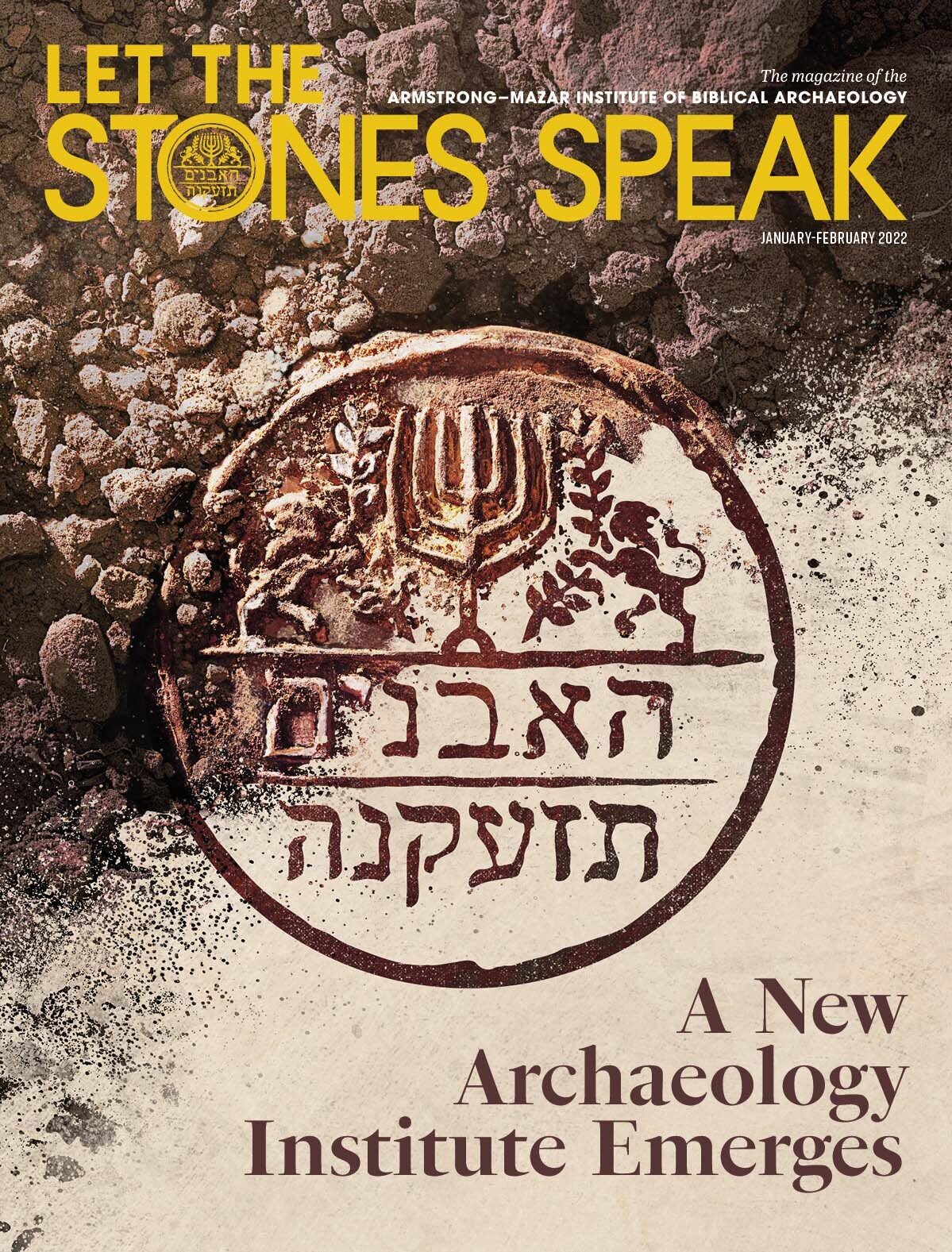 aiba publishes Let the Stones Speak, a 32-page, bimonthly print magazine on biblical archaeology and history with articles, interviews, maps, charts, illustrations and photographs designed to bring the remarkable evidence of biblical archaeology to life to both the educated archaeologist and the everyday reader.
aiba operates ArmstrongInstitute.org which provides excavation updates, scientific reports, research resources, documentaries and other videos, podcasts, interactive maps and illustrations, online exhibits and other archaeology content of use to archaeologists and those interested in ancient and biblical history.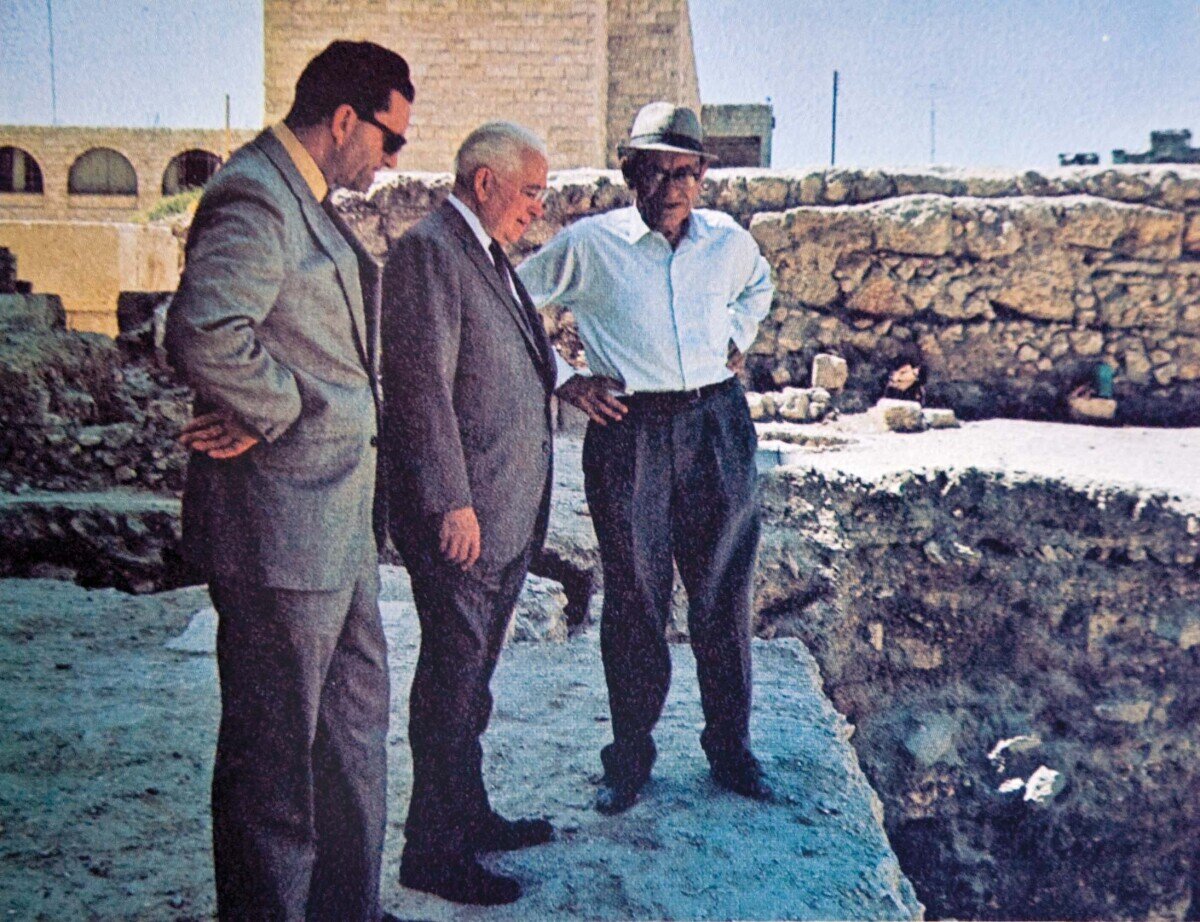 aiba also sponsors in-person learning through public seminars, holds exhibitions in Jerusalem and around Israel, and conducts private tours of the City of David, the Ophel and other parts of ancient Jerusalem. (To reserve a tour, visit the website and click tours.)
aiba also continues to sponsor and participate in archaeological excavations in Jerusalem.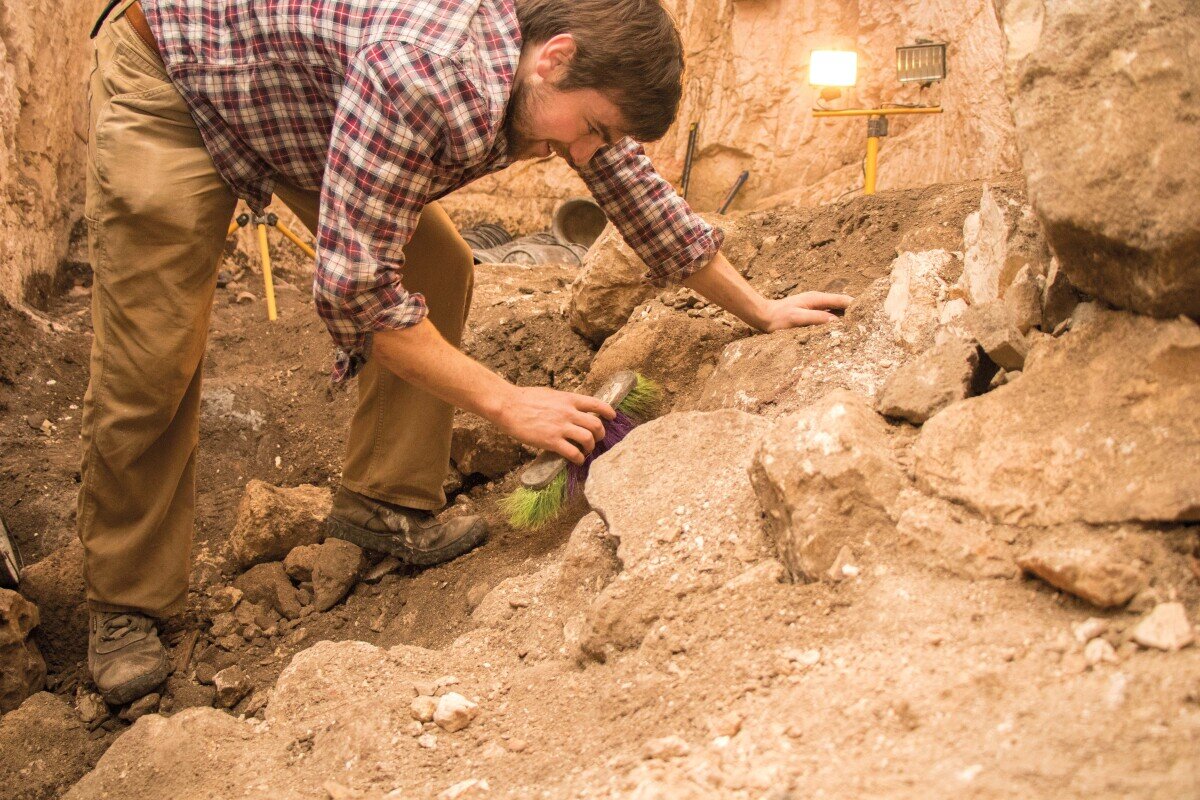 The Armstrong Institute of Biblical Archaeology is ready to help the field of biblical archaeology in Jerusalem and Israel come to life with a surge in the unbiased, fact-driven, academically and intellectually honest pursuit of the best archaeological methods, archaeological technologies and archaeological historical sources. We are ready to share the discoveries of the past, and those to come, with you.
AIBA Objectives
To promote the Bible as a credible and essential historical resource in the practice of archaeology in Israel
To feature and continue the archaeological work of Dr. Eilat Mazar and her grandfather Prof. Benjamin Mazar
To analyze and explain archaeological excavations and discoveries past and present in the context of the Bible
To challenge the unwarranted and unsupported criticisms leveled against the use of the Bible in archaeology in Israel
To encourage archaeologists to consider and employ Bible history in the practice of archaeology