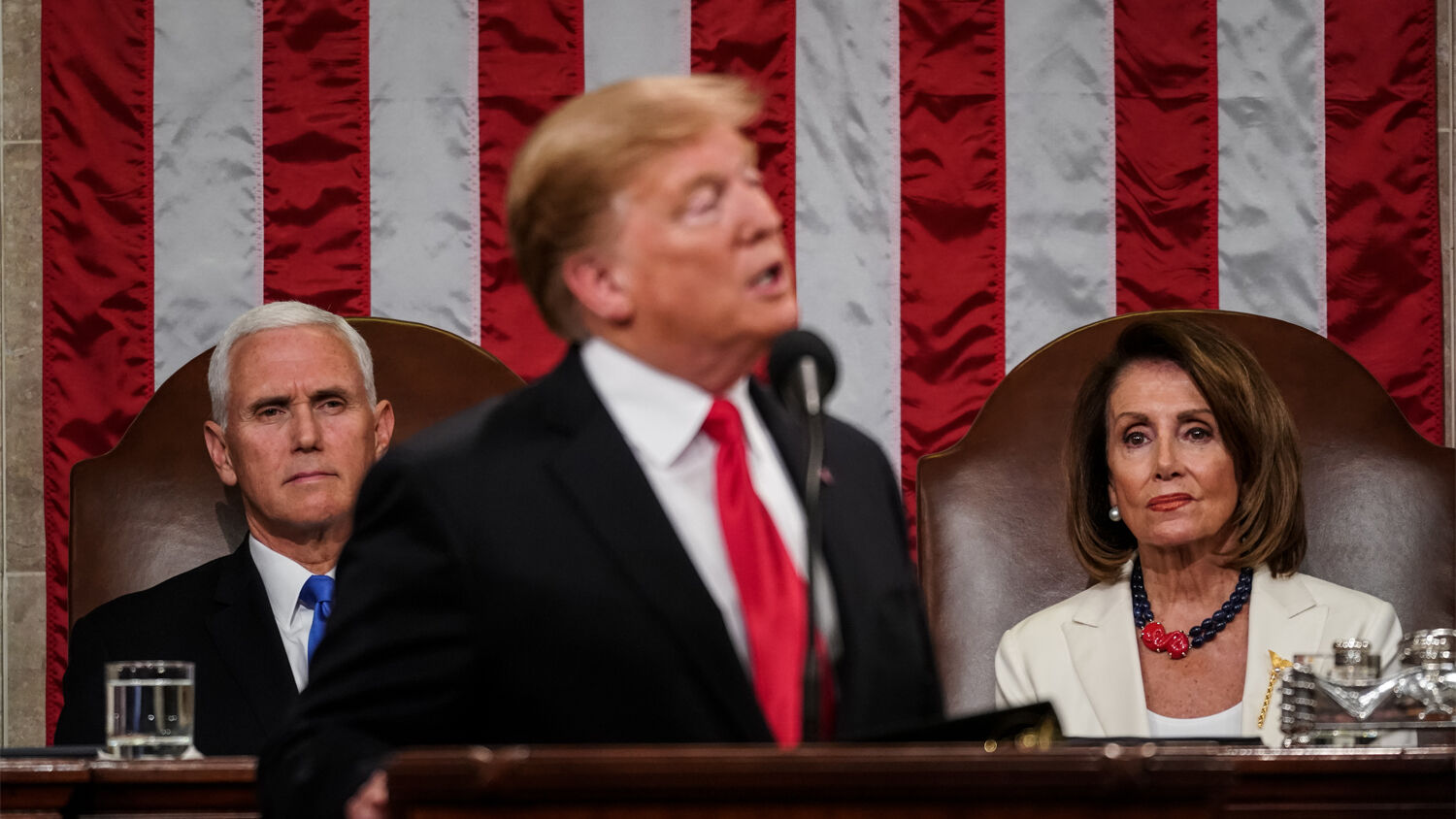 The Real Coup
00:30 The Ministry of Truth (15 minutes)
President Donald Trump has yet to leave office, and look how quickly the Big Tech companies have begun bending to the will of the incoming Joebama administration. At the behest of Michelle Obama, social media organizations and even banks are now treating President Trump and his supporters like terrorists. Imagine what it would be like if the Joebama-Big Tech administration made it into office! What an affliction this is for America!
15:00 The Real Coup (19 minutes)
Democrats and tech companies are using the Capitol Hill riots as an excuse to amass power and silence dissenters. Their response to the riot looks more like the real coup. Nancy Pelosi even attempted to have the military turn on President Trump. And now the Democrat-controlled tech companies have taken control of communications.
34:00 Governor Cuomo's Big Flip (4 minutes)
New York Governor Andrew Cuomo said yesterday that the cost of lockdowns are "too high" and that there will be "nothing left to open" if they continue. Cuomo said it's critical that the economy is reopened "smartly and safely." Coronavirus cases in New York State are surging beyond what they were during the first wave. What changed Cuomo's mind about lockdowns? Could it be that the election is now over?
38:00 Joshua and Moses (17 minutes)
Joshua set a phenomenal example of following in Moses's footsteps after his death. How well do we hold on to past instruction?
Subscribe to the Trumpet Daily Radio Show on Apple Podcasts, Google Play or by RSS
Download past episodes here.