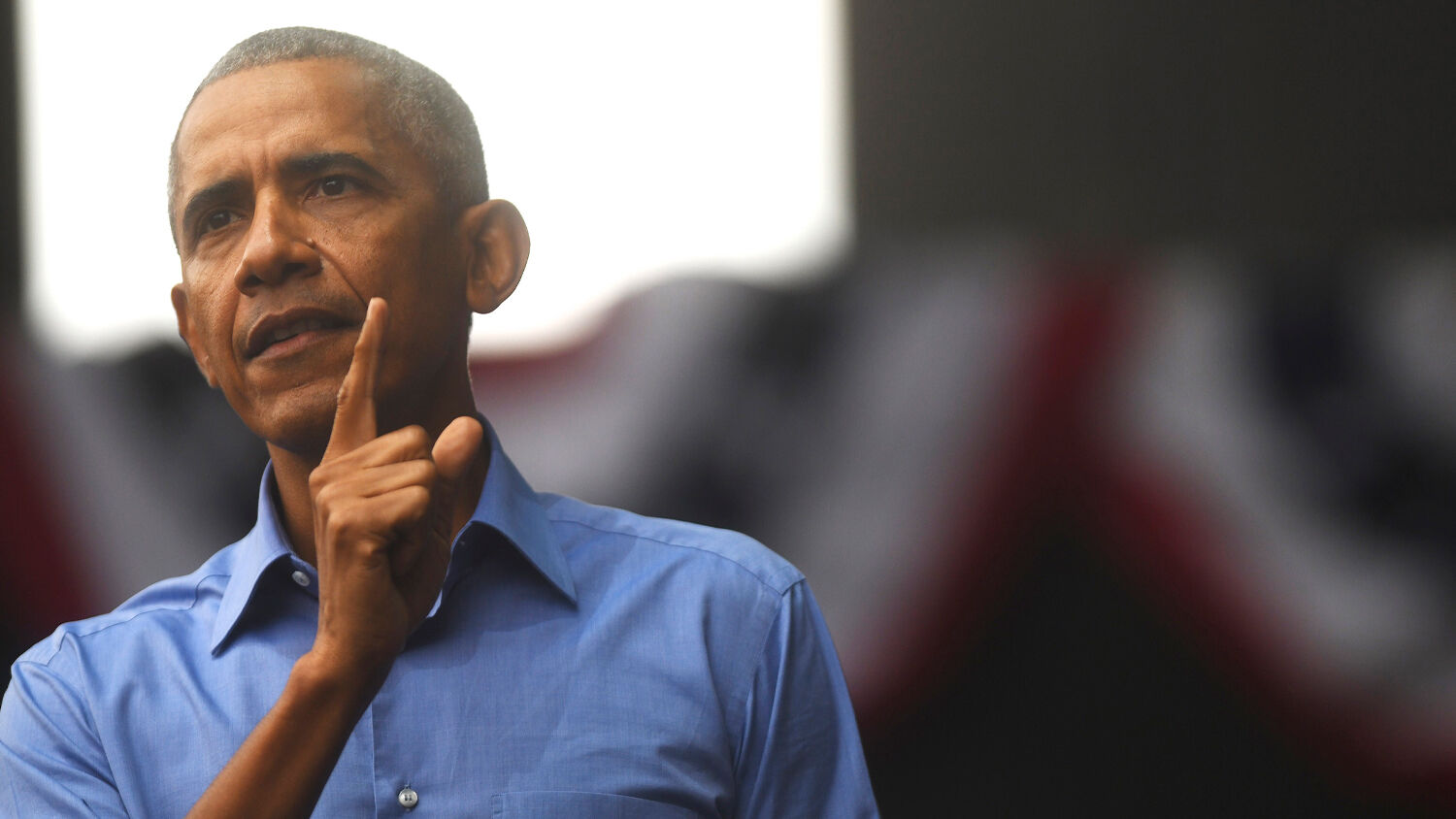 Barack Obama Is Behind the Election Coup
01:00 The Detroit Machine (15 minutes)
The two Republicans in Wayne County, Michigan, who were pressured into certifying the county election, have rescinded their votes. In two affidavits, the Republican canvass board members detail how officials lied to them in order to convince them to certify and how members of the public, including a Democratic state congressman, intimidated them and even threatened their families. Is this how free and fair elections should be handled?
16:30 Lord Malloch-Brown (20 minutes)
The chairman of one of the largest election machine companies used in the United States is a British citizen named Lord Mark Malloch-Brown. Malloch-Brown has close ties to George Soros and was good friends with Barack Obama in the mid-2000s. Malloch-Brown has also written a book titled The Unfinisehd Global Revolution. In this segment, I begin to connect the dots between these voting companies and radical leftists.
36:15 Obama Never Left (20minutes)
Barack Obama was the first president in over a century who did not leave Washington, D.C., after leaving the White House. The reality is, Obama never left the government after his administration ended in 2017. Many of his holdovers in government positions have been attacking President Donald Trump for four years.
Subscribe to the Trumpet Daily on Apple Podcasts, Google Podcasts or by RSS
Download past episodes here.