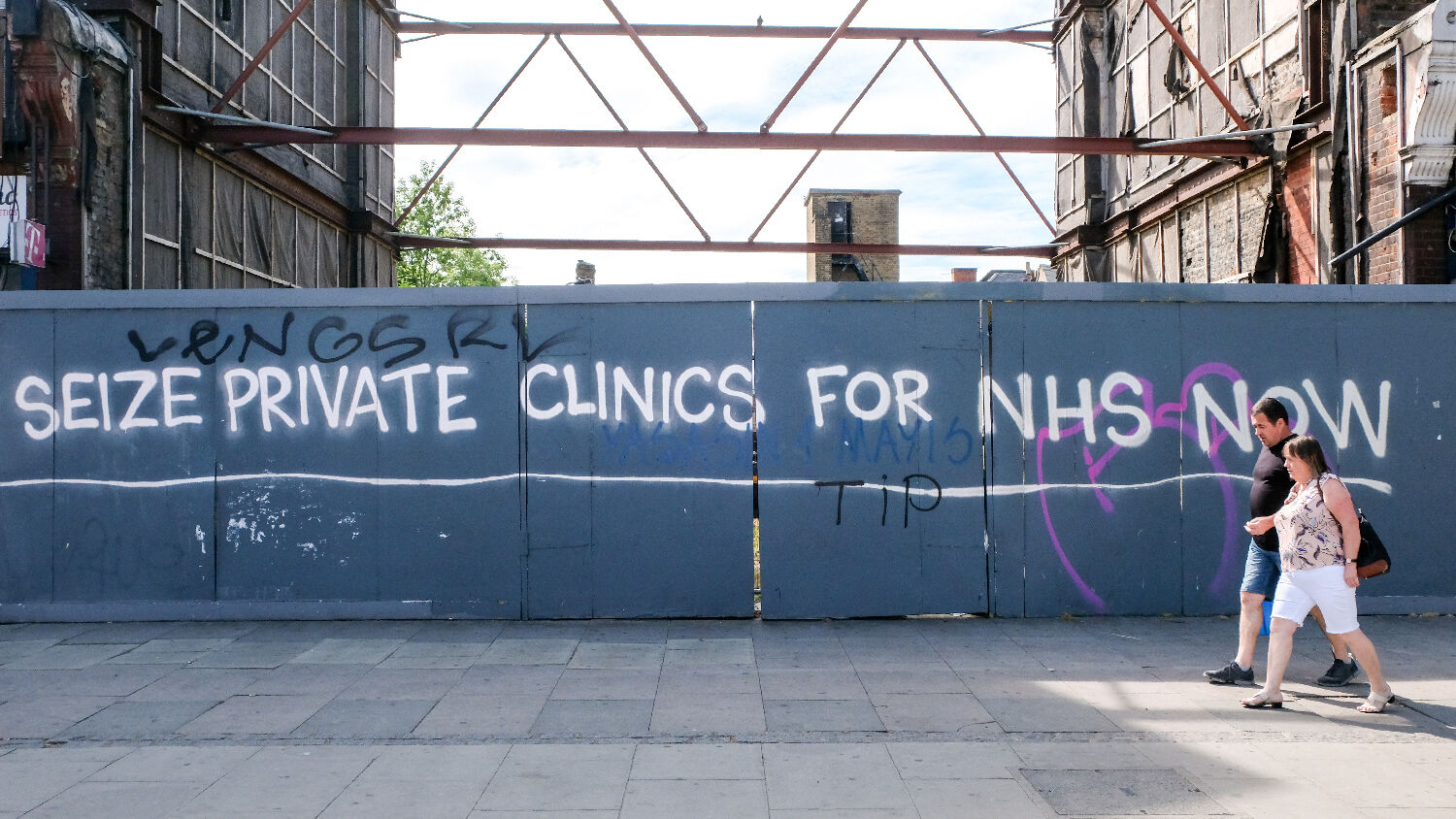 DeSantis vs. Cuomo and Britain's State Religion
03:15 New York vs. Florida (21 minutes)
Despite having similar size populations, the difference in coronavirus deaths between New York and Florida is stark. In New York, Gov. Andrew Cuomo issued an order forcing nursing homes to accept patients who were positive with coronavirus. In Florida, Gov. Ron DeSantis took the opposite approach and forbade symptomatic visitors from even entering nursing homes. Yet the mainstream media has vilified DeSantis for not locking down his state. Meanwhile, Governor Cuomo, despite leading the region with the worst numbers in the world, is being praised as presidential material.
24:00 The UK's False Religion (30 minutes)
In the United Kingdom, the National Health Service (NHS) has become a sort of false religion, according to historian David Starkey. The UK's response to the coronavirus was to save the NHS from being overwhelmed at all costs. Care homes, which aren't part of the NHS system, were forced to take coronavirus patients in order to open up NHS beds.
Subscribe to the Trumpet Daily Radio Show on Apple Podcasts, Google Play or by RSS
Download past episodes here.