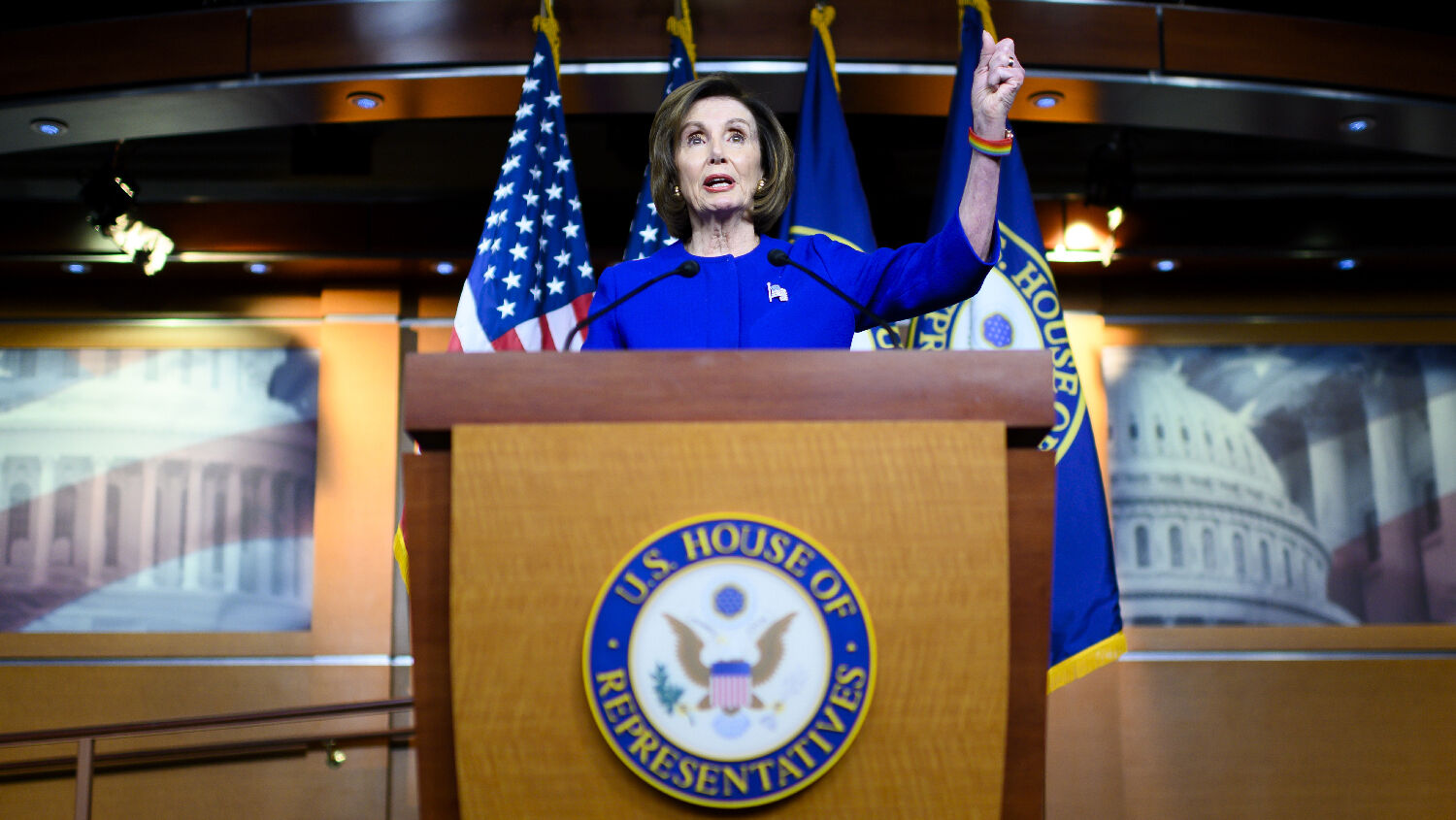 Democrats Conspire to Impeach the President Again
01:00 Roger Stone (38 minutes)
President Donald Trump, like a lot of other people, was shocked by how severe the sentence recommendation for Roger Stone was. When William Barr found out about the recommendation, the Department of Justice walked it back to a more reasonable sentencing, considering Stone is a 67-year-old, nonviolent first offender. In protest, the prosecutors, all former Obama lawyers and counselors, resigned. Now the radical left is accusing Barr of politicizing the justice process and is considering the possibility of impeaching him!
40:30 Think Different (15 minutes)
God calls the lowly of this world into His Church. He admonishes His people to come out of this world and its evil ways. In today's study, we show how the people of God must think differently from the people of this world.
Subscribe to the Trumpet Daily Radio Show on Apple Podcasts, Google Play or by RSS
Download past episodes here.