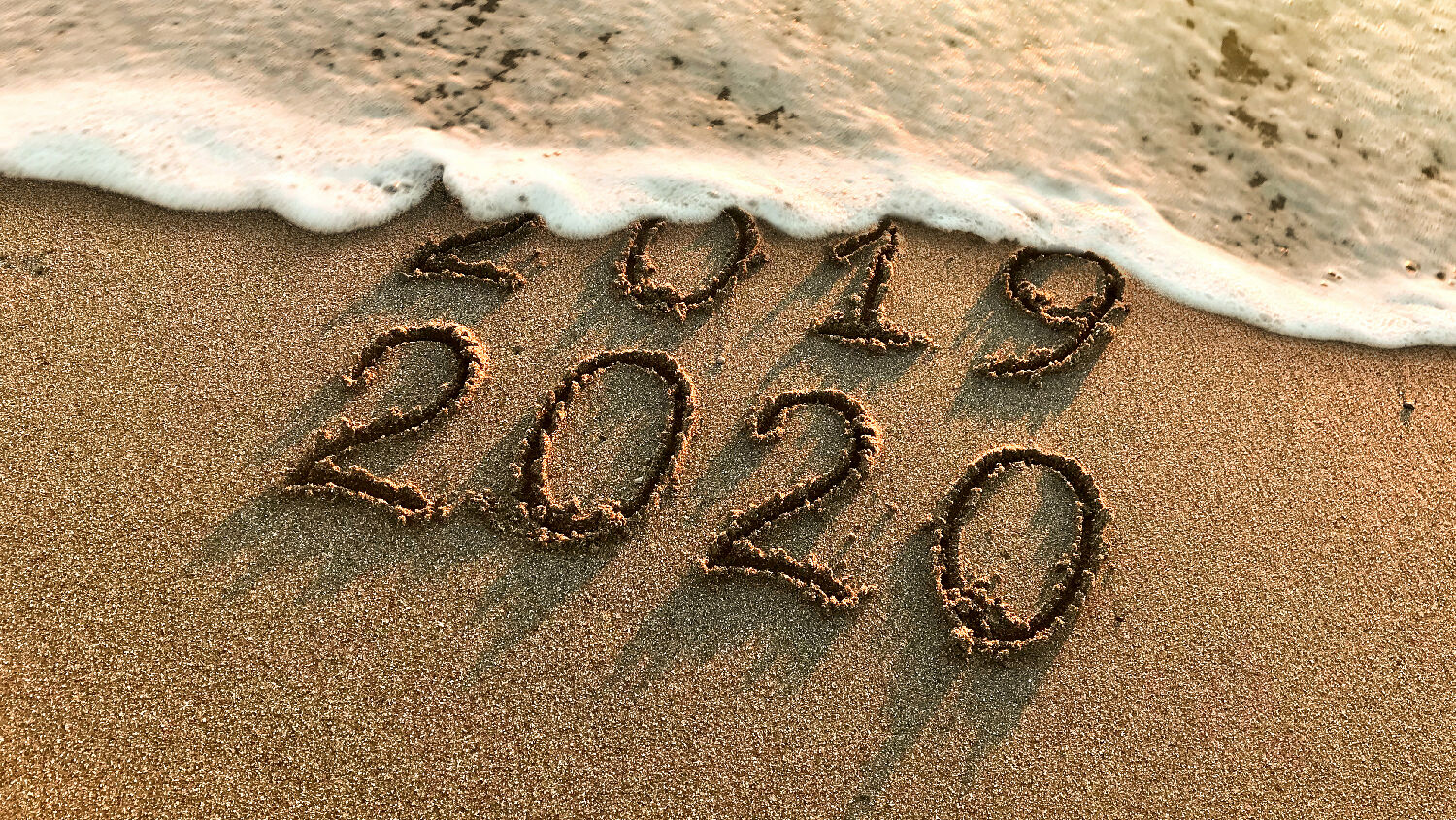 A Look Back at 2019
00:30 The Roaring '20s (27 minutes)
The 1920s was a time of rapid and dramatic change in the United States. The economy was roaring. A new morality swept across the nation. America cemented its position as the world's superpower. In this segment, I take a look at the 1920s, and study some of the parallels with what we might see in the 2020s.
27:30 2019 End of the Year Montage (20 minutes)
A look back at the most prophetically significant trends and events of the year 2019.
48:30 Temporary Resurgence (6 minutes)
One of the big trends of the last three years has been America's resurgence—economically, militarily and politically. Bible prophecy says that this prosperity will only be temporary. What is God trying to teach America by saving it temporarily?
Subscribe to the Trumpet Daily Radio Show on Apple Podcasts, Google Play or by RSS
Download past episodes here.