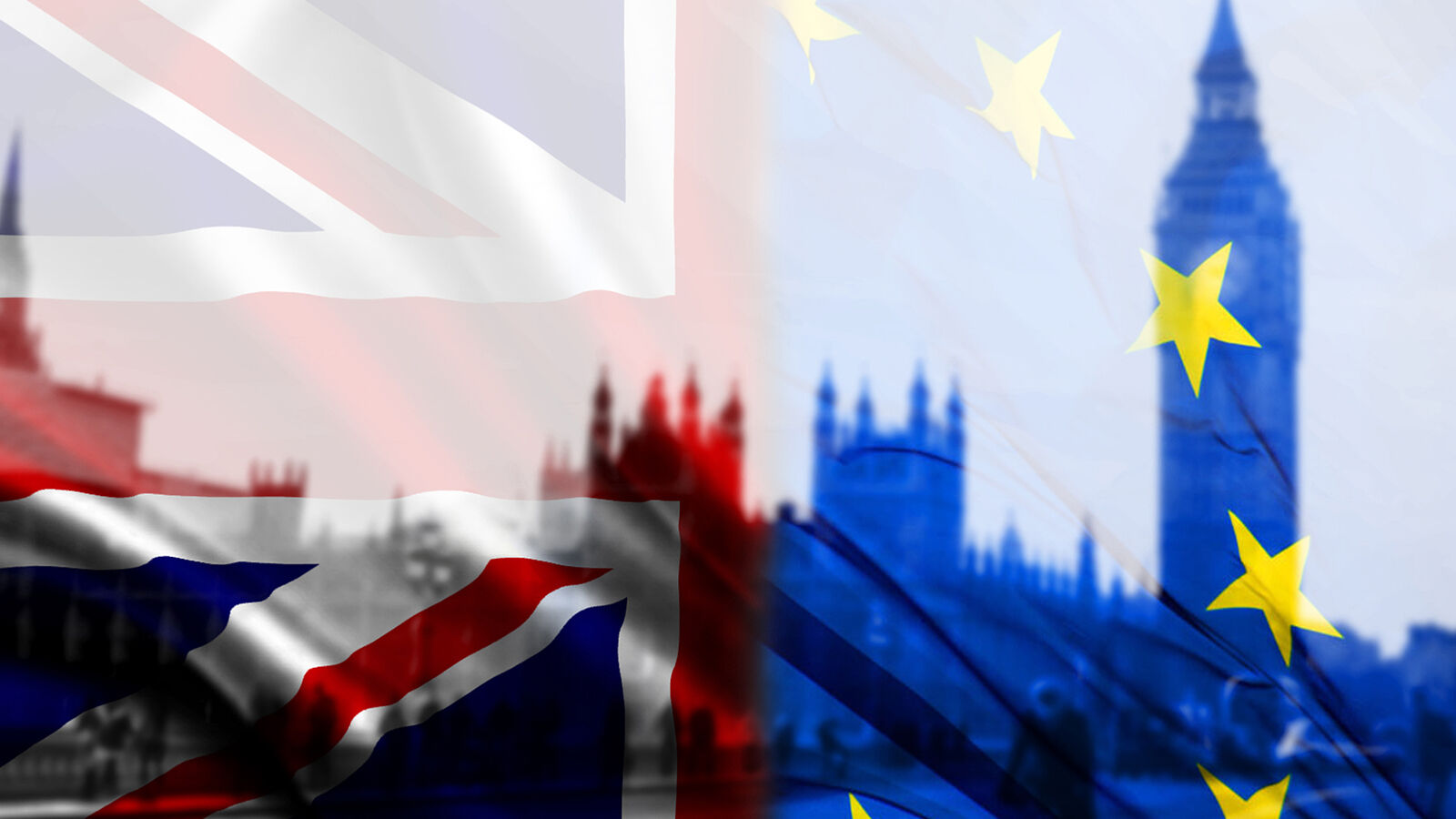 The Pro EU Brexit Strategy Exposed
Listen to the Trumpet Daily radio program that aired on October 22, 2019.
Visit: www.thetrumpet.com/stephen-flurry
05:50 Update on Brexit (36 minutes)

Delay, confuse and block. That has been the relentless Labor party spirit from the beginning of Brexit. In this segment, listen to the latest update on Brexit—where it stands, and where it is headed.

41:19 Where Have You Been? (14 minutes)

The Trumpet Daily Radio Show staff have taken a break for just over a week. Where were we, and what were we doing? In this segment, we review the answers to these questions and the beautiful significance of the Feast of Tabernacles.
Subscribe to the Trumpet Daily Radio Show on Apple Podcasts, Google Play or by RSS
Download past episodes here.