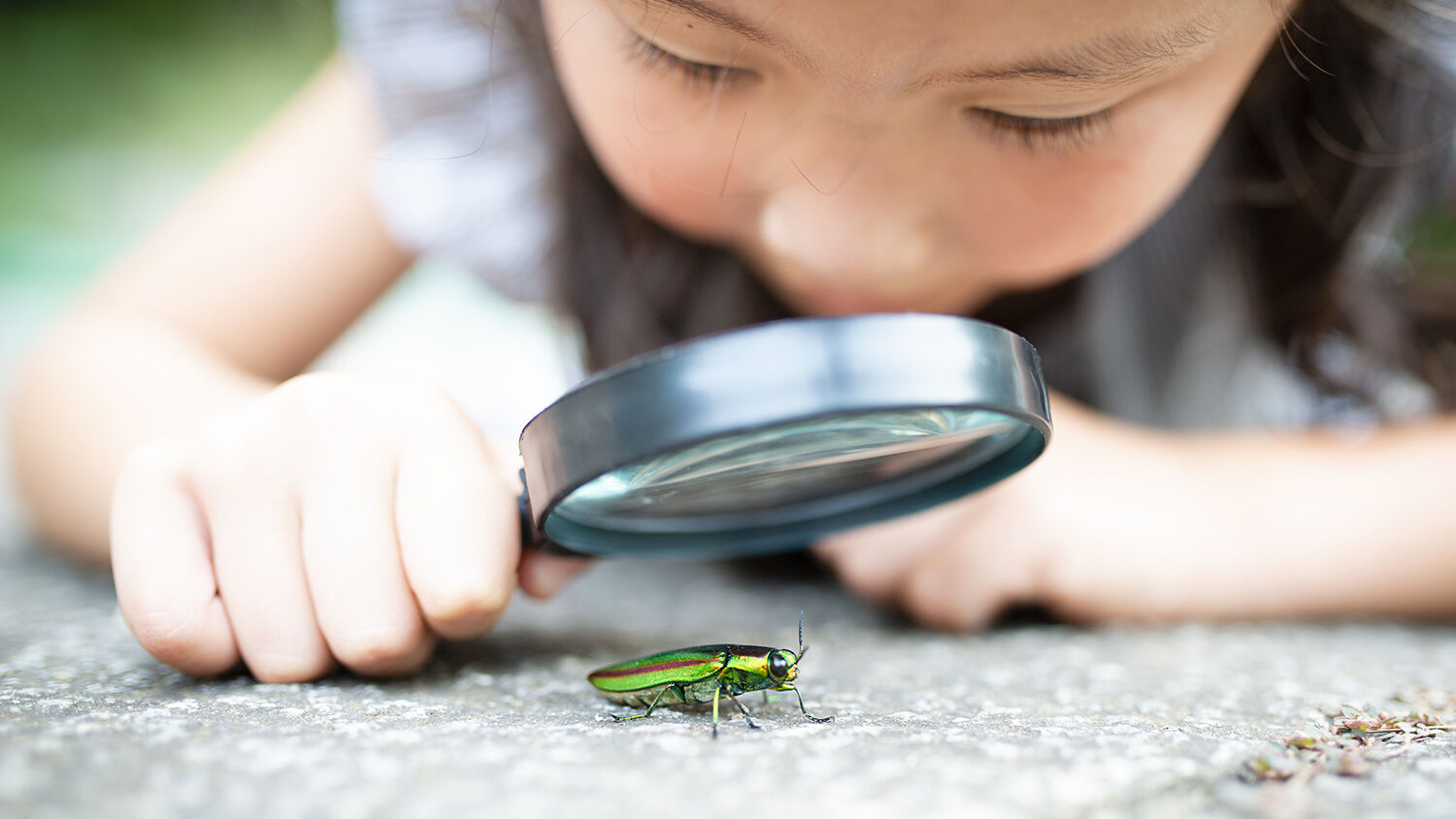 Childlike Wonder
05:23 Moving on From the Trump-Russia Collusion Hoax (25 minutes)
Now that the Trump-Russia collusion hoax has failed, the radical left has moved on to Ukraine. Same story—different chapter.
30:32 Childlike Wonder (25 minutes)
Great men of the Bible like King Solomon had a childlike wonder about God and His creation, and God blessed them wonderfully for it! God will bless you too if you develop this same childlike wonder.
Subscribe to the Trumpet Daily Radio Show on Apple Podcasts, Google Play or by RSS
Download past episodes here.